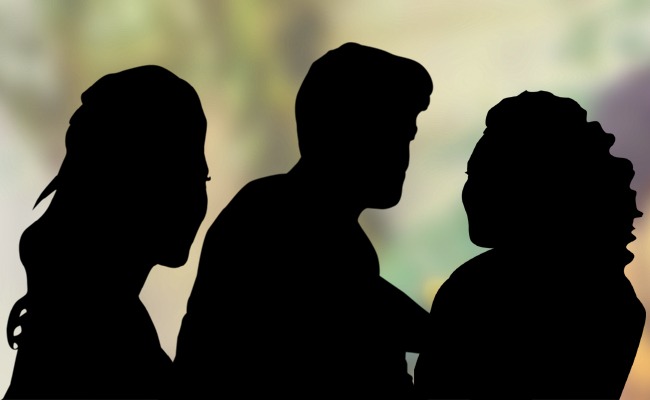 The young actor is known for his bold acting style and choices. A couple of OTT movies have made him a hotshot actor for 'youthful' content.
Currently busy with many projects, the NewGen actor is also quite active on the dating scene.
Rumor mills reported earlier that he dated the heroine of his two movies. But the latest gossip is that he has moved on from this relationship. The actress and he maintain an on and off affair. They are no longer a couple.
He has reportedly begun going on with another upcoming heroine. His on-off girlfriend knows about his proximity with this new heroine but she doesn't have any objections.