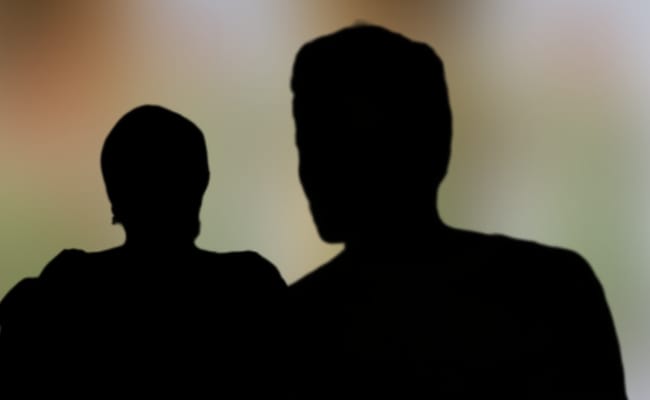 Generally the mothers of heroes live jubilant. They have a lot of satisfaction in life. But the mother of a mid range hero is in utter disappointment as per an inside talk.
This is regarding his marriage. Her daughter was married but the son is yet to get wedlocked.
When anyone asks her, she tells a standard line that her responsibility is only to get the daughter married but not son. She adds that she left the decision of marriage to her son himself.
Earlier she used to look very active. But these days she is very dull as per her kitty party friends. Some are saying that the reason is nothing but her son's marriage.
The guy was already in his thirties. But it is a common thing in Tollywood. There are some heroes who aren't getting married even after hitting 40s.