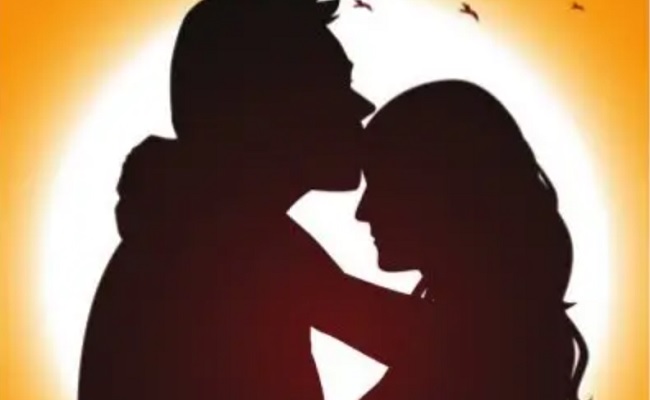 He is a mid range director who scored a hit with his first film. The subsequent multistarrer turned a flop at the box office. It took time for him to get another film. But that small film also didn't work.
Finally he could remake it somehow and proved himself. Finally he got a small film. Everything is fine until here.
Though his film career is going up and down, grapevine says that he is in deep love with the heroine. The lady with perfect physique and beauty is behind this director as per the sources.
Because, the director is neither good looking nor active. So many in the industry are discussing how the girl could fall for him.
Though he is not successful in films, he got a good looking girl to romance, say the rumors.