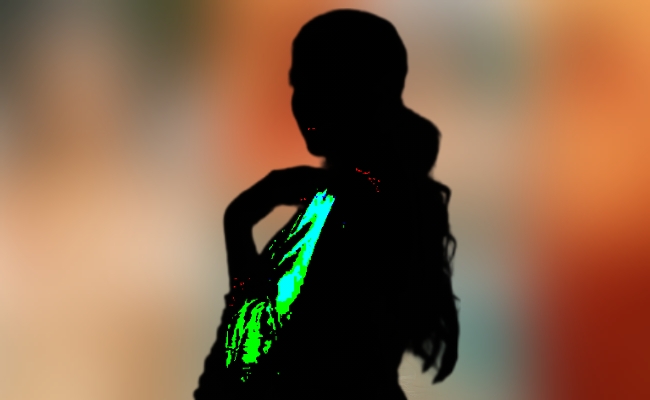 It is the season of celeb weddings. Many actors got hitched to their lovers recently. An actress in Tollywood will also be announcing her 'marriage' soon.
One of the hottest Telugu girls, she is not going to get married now. She got married to a guy a couple of years ago, but she kept it a secret for various reasons.
She has been posing as a 'single girl' to get more offers from the cinema producers and TV industry. She is quite a popular face on the TV screen as well.
The latest buzz is that she is said to be thinking of revealing her marital status to the world. Her husband is said to be putting pressure on her.
She recently signed a big project. She will sizzle in the song. After the completion of this movie, she might take it to social media to introduce her husband.
The 30-plus actress is known for her sex appeal.