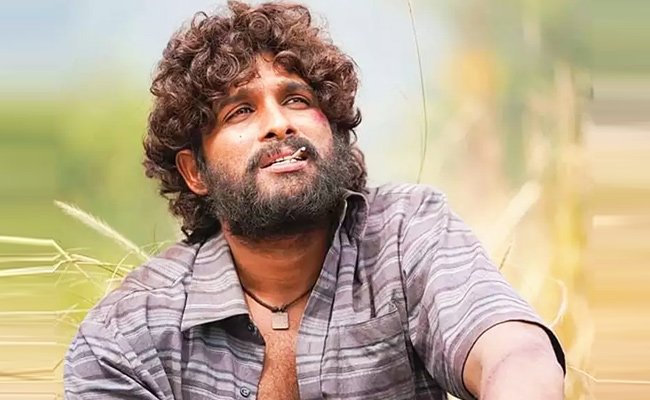 Pushpa bagged unexpected success. Though the buyers were not safe in AP and the producers paid back some amount, the incredible success in North India gave a sigh of great relief.
So there is a promising buzz on Pushpa 2. Sukumar is working on the script and the producers are expecting to make profits and cover the losses incurred by Pushpa 1.
But in the meanwhile something is happening from behind discretely. There is no clarity on whether it is going to be after Pushpa 2 or before, but some movement is there with regard to Bunny's next film. The director and the other details are not yet revealed.
Geeta Arts is about to produce Bunny's next film. Boyapati is supposed to be the director for this film. But that project is still in pause. No one knows with which director Bunny is going for the next film.
Sources suspect that Bunny is working on Plan-B in case the Pushpa 2 script gets delayed. So he is lining up another project as per the sources.