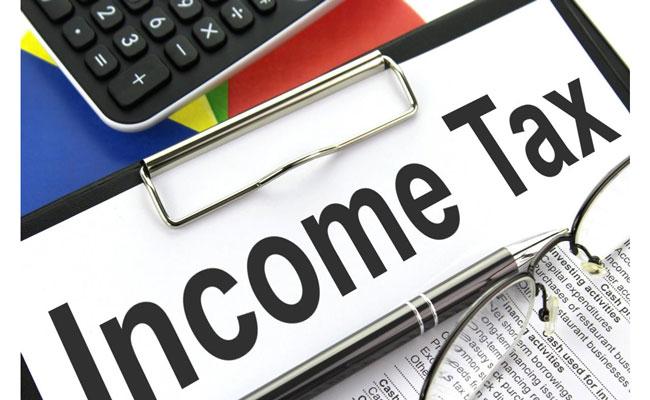 Income tax raids are currently being conducted at the well-known film production company, Harika Hasini.
The news has spread that the IT teams targeted Tollywood this morning. This has caused many to focus their attention on Mythri, as the company recently released two successful and profitable movies.
However, the surprise raids on Harika Hasini, Sitara organizations, and their owners Chinababu and Naga Vamshi came as a shock, as there are currently no movies set to be released from Harika Hasini.
Only the shooting for a movie featuring Mahesh Babu began today, and Sitara's movies are considered to be of a smaller scale.
Previously, Harika was subject to IT raids but no issues were found. This is the second time that such an incident is taking place.
According to reports, IT officials arrived at Sarathi Studios early this morning and took Nagavamshi and moved on to his residence in the 'My Home- Bhuja' gated community. It is also said that some officials have gone to the Harika Hasini office.
Currently, all phones are switched off and no information can be confirmed until later in the evening.
My Home Group has connections with Harika Hassini as per the business and Phoenix Group has relations with the people of Harika Hasini banner.
It is yet to be known if these raids are happening due to these connections or because of any other reasons.