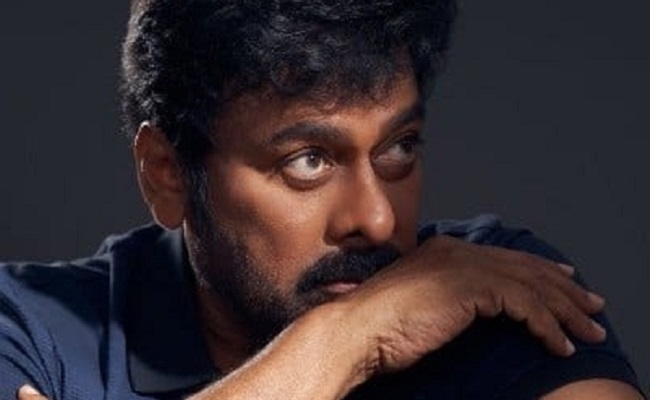 Chiranjeevi proved successful with his new model of business. If properly understood, this becomes a role model to be followed by other top heroes as well.
After seeing the negative effects of the failure of 'Acharya', Chiranjeevi took certain decisions and made sure to implement them.
The first thing is that he didn't allow to sell the film to distributors (excepting Naizam and Overseas).
The budget incurred on making the film was Rs 70 Cr though it was initially planned to complete at Rs 40 Cr. By roping in Salman Khan into the film, the non theatrical rights were sold at Rs 80 Cr. Thus, the film landed into profit with the non theatrical rights itself.
Then they expected that the film would bring in a share of Rs 60 Cr - Rs 70 at the theatres, but ended at around Rs 40 Cr share. That way, the total share was around Rs 50 Cr. This was equally distributed into two for Chiranjeevi and rest of the producers.
That way Chiranjeevi took away Rs 25 Cr as his part, though he anticipated more than Rs 50 Cr had the film performed well.
The two producers got Rs 25 Cr collectively. But as they sold the film for Naizam and Overseas, they had to pay back to the distributors to compensate the losses to a tune of around Rs 8 Cr. Subtracting that amount, both the producers could pocket around Rs 8 Cr- Rs 9 Cr each. That's the win-win case for everyone involved in the business.
Apart from making good money, the image of Chiranjeevi also didn't get affected in negative way. Hope the other top heroes also learn this lesson and follow.