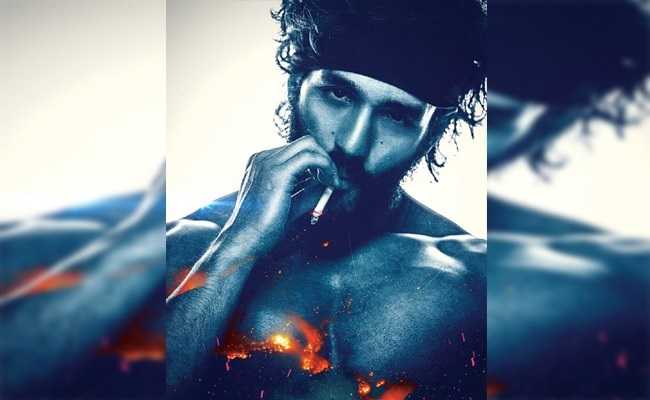 Akhil Akkineni's career has been on the rocks since the beginning. Nothing has been smooth so far though he could score pass marks with 'Most Eligible Bachelor'.
Then his big budget film 'Agent' was announced but that is still in confusion. Sources say that the project is facing some issues.
Initially it was planned to make the film at a budget of Rs 50 Cr. Knowing that there is some risk in investing that much on Akhil, it was planned to make director Surender Reddy also a partner.
But now the sources say that Surender Reddy is not showing interest to be part of production but asking only for remuneration.
Adding to that the budget of the film has shot up to Rs 70 Cr as per inside sources The covid waves and unprecedented re-shoots resulted in the raise of budget.
Besides all this, there are some communication gaps between Surender Reddy and the production team.
On a whole, several gossips are surrounding this film. There is no clarity on when this will be completed and released. No other film is lined up yet for Akhil so far.