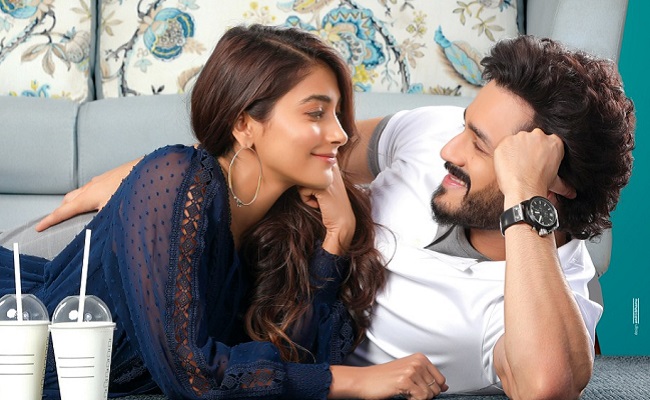 Akkineni fans are eagerly waiting for the Akkineni Prince Akhil to score a big hit at the box office. They have pinned hopes on Most Eligible Bachelor as it is bankrolled by GA2 Pictures and also has the number one heroine Pooja Hegde as the female lead.
Most Eligible Bachelor was supposed to release in last April, but it got delayed due to the pandemic.
The makers aimed at Sankranthi release but pulled it off from the race as they had to shoot some portions in the second half due to some weird reasons.
The film's release date wasn't fixed until all other movies booked their slots and MEB had to settle with the June 19th release.
Fans are not happy with this decision as the movie not only missed out on the key summer season but also picked a Saturday slot for release.
Wonder what's the reason behind the Saturday release as it isn't a holiday either.