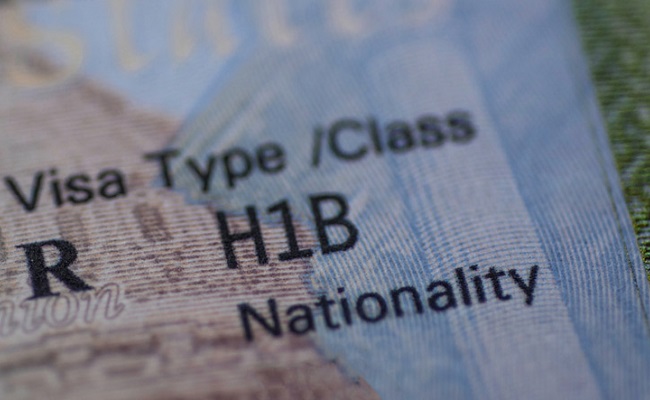 A final proposal on visa fee increase, submitted by the US immigration agency last week with the US President's office, is expected to hike the cost of an H-1B visa by 22% and that of the L-1 visa used by technology companies to transfer employees between offices by as much as 77%.
The US Citizenship and Immigration Services (USCIS) submitted the proposal to the White House Office of Immigration and Regulatory Affairs.
Although the timelines of the fee hike are unclear, the USCIS is currently facing a funding crisis on account of a sharp drop in visa fee income.
The proposal to hike fees was first put forth in November 2019, and it recommends different fees for Form I-129, depending on the visa category.
This will result in the base fee for the H-1B visa increasing by 22% to $560 and for the L-1 intra-company transfer visa by 77% to $815.
CLICK HERE!! For the In Depth Updates on all the OTT Content