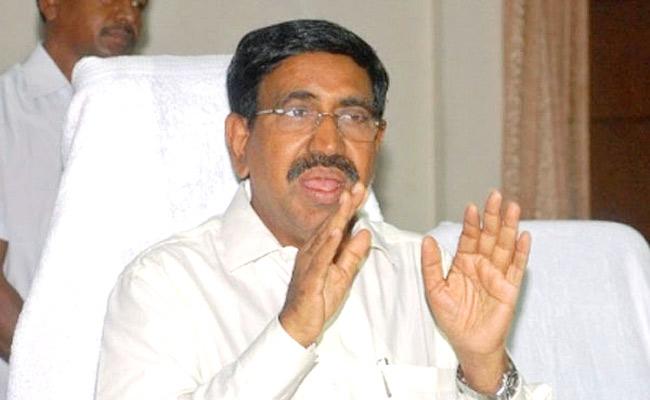 The news of former TDP Minister Narayana's arrest in connection with the SSC paper leakage has become hot topic in politics. But within no time of his arrest a bail was sanctioned on establishing a fact that he resigned from Narayana group in 2014 itself. This shocking revelation made the entire society awestruck.
A video from the archives of March 16 2022 is released at this juncture, in which Narayana was saying that after the 2019 elections he focused completely on his activity of Narayana schools, keeping himself away from politics.
"I told Chandrababu garu that the students of my schools and colleges need my services so I have to focus there after the elections", Narayana said in the video.
So, how can a person involved in Narayana education business until March 2022 can establish his 'no connection with the institution' since 2014?
This has been facing huge trolling from social media activists.
Well, here many are trolling TDP leaders by mentioning:
- Narayana has no link with Narayana group of education institutes
- Sujana has no connection with Sujana group
- Dhoolipala has no relation with Sangham Dairy
- Nara family family has no bonding with Heritage
- Chandrababu has no involvement in Note for Vote case
- Pawan Kalyan has no affair with TDP
- There is no connection to the land pooling in Amaravathi with anyone in TDP
The trolling videos say that this is how the universal truths are manipulated and made legally right. Thus the notorious and manipulative acts of TDP leaders are being known to the people with these trolls.