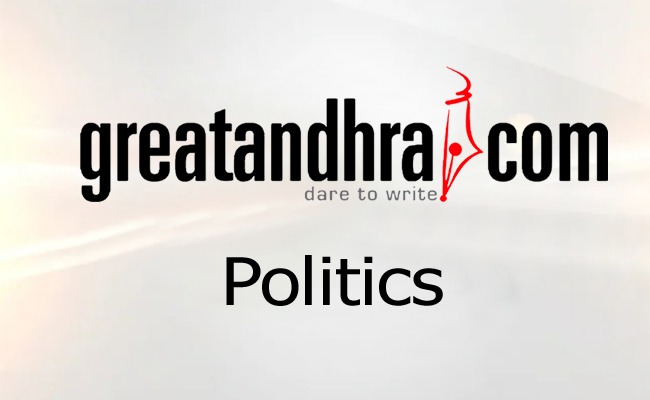 New Delhi: Start-ups have become a glamour quotient in the country but entrepreneurs need to develop ideas that are genuine and sustainable rather than just aping something which is already available, experts today said.
"Start-ups have now become a glamour quotient in India which was not the scene even a few years back. Being an entrepreneur is somewhat glamorous, but there is a need for honest and genuine ideas rather than doing something that is already there," said author Anuradha Goyal.
She added, "I met a BITS Pilani student who is planning to work on something which Google has done five years back. Why will people leave Google and come to you? These things need to be understood. There is a need of sustainable ideas which can thrive over period of time."
Goyal, who has penned 'The Mouse Charmers', was speaking at the Startup Capitals India Conference Series here. "There is also a need for proper guidance to the budding entrepreneurs. People who have successfully established start-ups should come forward and guide them for a prosperous start-up eco-system," she said.
Echoing Goyal's views Osama Manzar of Digital Empowerment Foundations said: "The focus is currently shifting from solving problems to making million dollars. This is bad, actually good entrepreneurship is about identifying problems and solving them."
"The huge start-up surge that we are witnessing is just a drop of water. We need to develop it. We need to guide them rather than mentor them so that they can tap the ocean of opportunity in the country. We are working towards it," Nasscomm Vice President Rajat Tandon said here.
He added, "we hope that the government is also taking right steps in this direction and expect something by the end of this year.
"Shoving away concerns over high valuation of start-ups, journalist-turned-author Zafar Anjum said, "I do not see any bubble burst kind of thing but obviously corrections and adjustments are happening according to market needs and demands. I feel this will continue to happen."
Lutyens Start-ups CEO Ajay Batra said, "the problem is also that we think start-ups can only be digital. There is lot more than that with India being such a huge country."
The young entrepreneurs over and above everything else need to channelise their aggression in the right way for a successful business model, he said. (PTI)