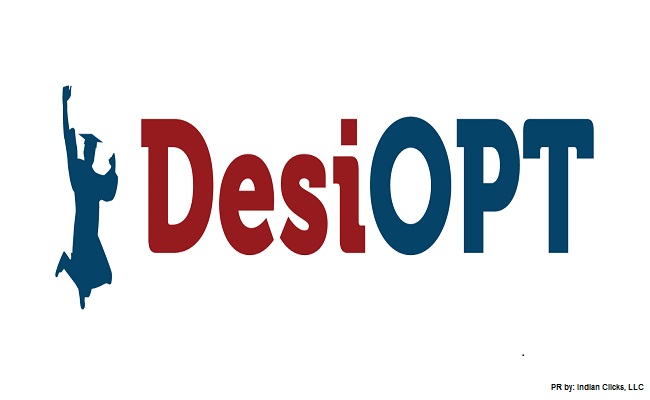 US has been the number 1 destination for international students to pursue studies higher education and work on CPT, OPT, OPT STEM.
Even with Pandemic, there has been constant increase of H1B registrations year over year, below are some statistics
Year (FY) - Number of Registrations - Registration selected
FY 2019 - 190,098 - NA
FY 2020 - 201,000 - NA
FY 2021 - 275,000 ($10 fee) - 124,415
FY 2022 - 308,613 ($10 fee) - 131, 970
FY 2023 - 483,927 ($10 fee) - 127,600
FY 2023 shows 57% increase of registrations over last year with the odds of getting selected reduced from 70% (2008) to 23% in FY 2023 (1 in 4 being selected). If current trend has to follow, would next year be 600K+ H1B registrations with 500K rejections?
Past pattern for F1 visa students had been, Cap Gap H1B approvals with RFE. Getting selected in lottery is just the first hurdle, with request-for-evidence (RFE) rates rising, simply "winning" the lottery doesn't mean the case will be approved. Looking at past year approval pattern, early planning is crucial as H-1B process is Employer driven.
Starting early allows attorneys to identify potential issues that would take time to resolve and help avoid RFE. Potential roadblock could be OPT Cap Gap extension, Beneficiary Qualification related to major, Day 1 CPT, Unemployment time, CPT/OPT status violations, Specialty occupation, Wage level, employer-employee relation and others.
As F1 student is getting closer to graduation, they have limited time to secure employment to avoid unemployment time and fall out of status. With OPT students graduating in May 2022, time is now for Students to identifying prospects Employers and eventually enroll for H1B FY2024 Lottery registration.
Given short period of time, to proactively narrow down the Employers, OPT/CPT Jobseekers are using DesiOPT resume blast feature to quickly reach 2500+ employers, who might eventually sponsor H-1B in April 2023.
Students on F1 visa going through OPT/CPT/H1B phase have many unanswered questions related to Job Search, Career Prospects, Immigration rules etc. To quickly find answers, students are interacting at DesiOPT Forums.
Have a question? Like DesiOPT Facebook and ask the community of 168K+ OPT/CPT students.
DesiOPT.com is a Job Site Connecting Students with Employers. Job Seekers can Signup and request free blast resume to 2500+ consulting & corporate companies and search 25,000+ jobs.
Content Produced by Indian Clicks, LLC