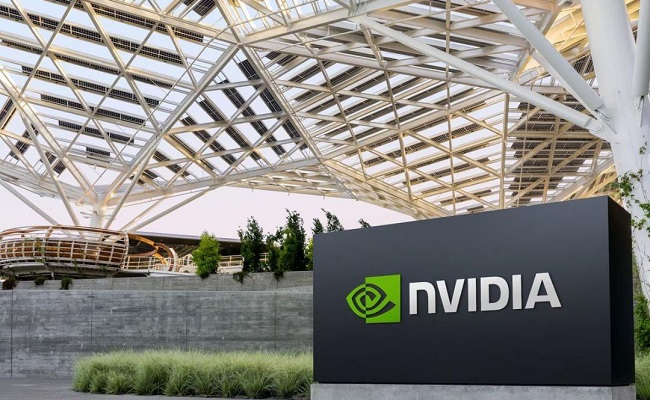 Nvidia has recently achieved the remarkable milestone of becoming a $1 trillion company, propelled by the growing demand for generative artificial intelligence tools across various tech companies.
AI tools took center stage at recent events like Google I/O and Microsoft Build, with Nvidia's chips playing a crucial role as a key supplier for companies seeking to integrate AI into their products.
In its latest quarterly earnings report, Nvidia recorded a profit of over $2 billion in just three months. This surge in valuation follows Nvidia's successful performance during the early stages of the pandemic, where they experienced a GPU shortage but saw increased demand for PC gaming and cryptocurrency mining. However, these markets experienced a decline throughout 2022.
Last autumn, Nvidia's CEO, Jensen Huang, acknowledged an oversupply of gaming GPUs, which necessitated selling them at lower prices. Nonetheless, by the time of Nvidia's subsequent report in February, the outlook had become more promising. Huang expressed optimism regarding the potential growth of Nvidia's data centers, and the most recent earnings report showcased record-breaking data center revenue.
During the weekend's Computex 2023 keynote, Nvidia unveiled several AI-related announcements. These included a demonstration of games utilizing their Avatar Cloud Engine (ACE) for Games, which supports natural language for input and responses. Additionally, they showcased the DGX GH200 supercomputer, powered by their latest Grace Hopper Superchip, capable of delivering exaflops of AI performance.
With the company's valuation surpassing the trillion-dollar mark, Nvidia's shares opened for trading today at over $400 per share, joining the exclusive club previously occupied by only a few major companies such as Apple and Microsoft, who achieved this milestone in August 2018 and August 2019, respectively. Amazon and Google are the other tech giants in this esteemed group, with Meta being a former member.
According to Reuters, Nvidia's shares experienced a significant jump of approximately 25 percent last week, and during premarket trading on Tuesday morning, the stock reached as high as $404.91, marking a gain of about 4 percent, as reported by Bloomberg.