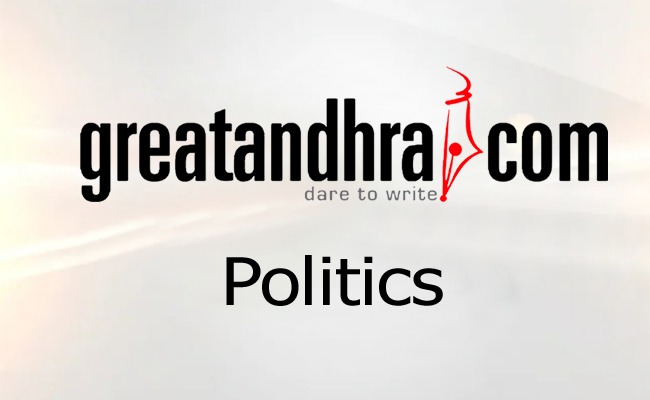 Dallas: North American Telugu Association (NATA) has organized 5k run/walk and Nepal Earthquake fund raiser event in Andrew Brown Park East in Dallas, TX on Sunday, May 3rd.
Over 300 people participated from all over Dallas metro area. All the participants received the successfully completion certificates, and the top 10 in each group (men, women and children) awarded with medals.
Event hosted with free registration, and free T-shirt and post-race goodies served to all the participants. NATA team was grateful to all donors who generously donated for the great cause- Nepal Earthquake relief fund. All the proceeds will be sent to Nepal Earthquake relief organizations via NATA helpline board.
The event was highly commended by all the participants and appreciated NATA commitment towards the community events and services.
All the participants thanked NATA Dallas chapter committee members and volunteers for their efforts in successfully organizing this event.
Darga Nagireddy, Regional Vice President and the local NATA team coordinated this event. Darga started the meeting with welcome address and introduced the chief guest Marvin Franklin, Pro Tem Mayor, Coppell to the team and participants.
Darga thanked Mahesh Guduru for coordinating with Franklin. Addressing the gathering, Mr. Franklin appreciated the charity work and community involvement by the NATA members in the area.
Ramasurya, NATA 2016 Dallas Convention Coordinator introduced Bhuvan Acharya, president of Texas Nepali association president to the participants.
Mr. Acharya appreciated NATA team for generously coming forward to organize the event for a great cause. Later, Ramasurya explained about various activities planned for the NATA convention to be held in Dallas during Memorial Day week end (May 27-29, 2016).
Jayachandra Reddy, NATA international Vice-President introduced the sponsor Vishnu Battuta and appreciated for sponsoring the event for a great cause. He also explained about NATA and its activities to Pro Tem mayor Mr. Franklin and to the participants. In his speech, praised NATA leaders Dr. Prem Reddy, and Dr. Mohan Mallam for their support and guidance.
All age group people from children to senior citizens participated with great enthusiasm in the Run, and it was a festive look and cheers all around. 5k run team consists of Ravindra Arimanda, Chenna Reddy Korvi, Satish Seeram, Ramana Reddy Putluri, Sreenivasa Obulareddy, Mallikarjun Reddy Murari, Arpitha Obulareddy, Satish Bommineni, Ramesh Raju, Nagaraja Challa, Ravi Chandra Kona, Venkat Reddy, Uma Mahesh Parnapalli, Srinivasa Veerabhadra, Venkat Thandra, Sai Veraepalli and many more NATA leaders and volunteers who helped to organize the event with an excellent planning and execution. Phani Vinjamuri and Venu Vinjamuri helped in registering the participants and collecting the checks.
Dr. Raghava Reddy Convention Advisory committee chair, Vishnu Battuta event sponsor, Ramasurya convention coordinator, Jayachandra Reddy IVP, Mahendar Kamireddy, Sudhakar Reddy, Phalgun, Jayasimha, Uma Kurri, Ravi Arimanda, Bhuvan Acharya and leaders from local organizations, Urimindi Narasimha Reddy TANTEX president, Subbu Jonnalagadda TANTEX president elect, NMS Reddy TANTEX past president, Suresh Manduva TANTEX past president, Srikanth polavarapu TANA RVP, Venkat Valeti TANA, Rajendra madala, NATS presented medals to the top 10 winners in each category (men, women, and children)
Dr. Ramana Reddy Guduru, NATA 2016 Dallas Convention Convener congratulated the winners and NATA Dallas chapter for making this event such a grand success