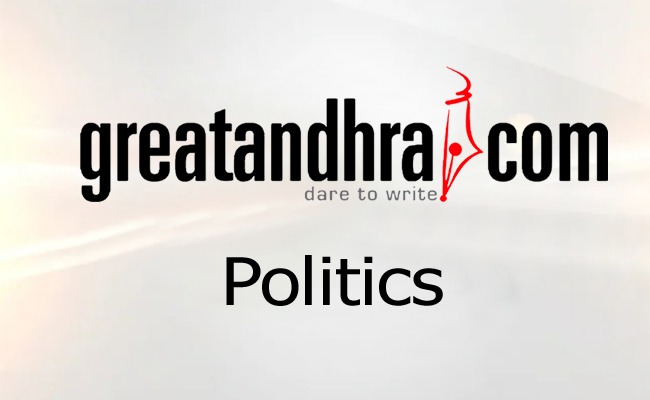 New Jersey: Lead India 2020 in association with Federation of Indian Associations (FIA) & ArtNbeat invited and felicitated, Poorna Malavath, the youngest girl to climb Mount Everest on Friday, September 25 at Clarion Inn, NJ. Mr. Srinivas Ganagoni, President for Lead India 2020 Foundation (USA) said in New Jersey.
Poorna Malavath along with other 15 children of NINEISMINE came to UN to present their recommendations on the sustainable development goals to world leaders in New York. The recommendations aim to pave the way for a brighter and better future for children and the planet.
Lead India 2020 organization is working to empower the youth of India through value-based education and "Aap Badho Desh Ko Badhao" leadership training.
The fundamental philosophy: Individual development leads to National development.
Lead India 2020 Foundation is now on the path of carrying the torch forward, focused on igniting the minds and channelizing hidden potential of over 540 million youth of India below the age of 25, which considered to be the most powerful resource on Earth.
The Lead India team, Hari Eppanapally (Chairman) Srinivas Ganagoni( President), Srinivas Guduru(Vice President), Kishore Awari(Treasurer) Surinder Verma (Director) Arun Sriramineni(Director), Upendra Chivukula (Advisor), Sridhar Chillara(Advisor), FIA team Anand Patel(Exec. President), Srujal Parikh( Vice President), Chandrakanth Trivedi( Board of Trustee), Gaurang Vaishnav(GIBV), Rajeshwar Gangasani( NATA), Kausik Dey(ArtNBeat) and many other dignitaries were present, felicitated Poorna Malavath and congratulated for her accomplishments.
Poorna Malavath is a proud alumna of the TSWREI Society. She scaled the world's highest peak Mount Everest on May 25, 2014 and became the youngest female ever to climb it. She was just 13+ when she broke the world record. Incidentally.
She was born on June 10, 2000 to Ms. Laxmi and Mr Devidas who are mere agriculture laborers working at Pakala village of Sirikonda Mandal in Nizamabad district in Telangana state.
She was studying in X Class at TSWRS/Jr.College, Tadwai, Nizambad district, one of the 134 institutions of the Telangana Social Welfare Residential Institutions Society (TSWREIS), when she hoisted the Indian flag and Telangana flag on Mt. Everest. She is now pursuing Intermediate I year from the same institution.
The initiative of the Society officials for the training in Adventure Sports brought Malavath Poorna this opportunity to conquer Mt. Everest. Being trained by the experts of Transcend Adventures, she first conquered Mt. Renok (17000 ft) on 10th November 2013. She was determined to scale Mt. Everest and created a historic record to the amazement of everyone in the Society.
There's no sign of a girl of her age who has reached the peak, so far in the world. She is the only girl fortunate enough to be chosen out of 20 SWAEROS (The students studying in the Telangana Social Welfare Residential Schools) to climb the Mount Everest
Press note released by: IndianClicks, LLC