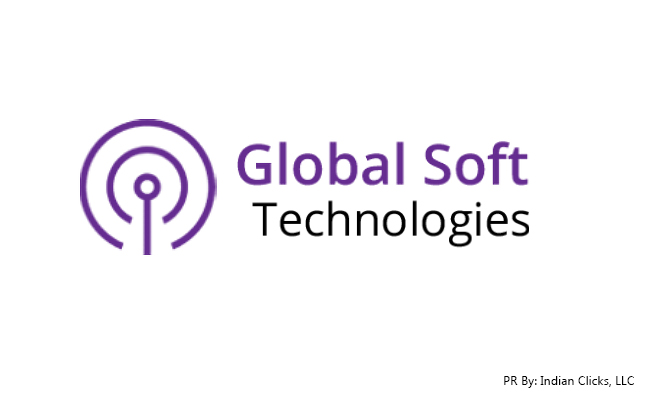 On July 1st,2020, the Department of Labor (DOL) has slightly increased H-1B salaries for most metropolitan cities as anticipated. For example, the Level 2 wages for tier 1 city New York City is $100,526, and the wages for tier 2 city Austin is $87,589 for the most used H-1B job title Software Developer, Applications.
Due to the new executive order preventing H-1B stamping till Dec 31st, 2020, if an employee plans to transfer their H-1B to another company, it is better to wait for the full H-1B approval before moving to a new company instead of transferring on H-1B transfer receipt.
If the H-1B transfer petition is approved and the change of status (I-94) is denied, then the H-1B employee will need to go for stamping immediately. However, embassies and consulates are not processing H-1B visa stamping until the end of the year due to the presidential executive order. This order may be extended to April 2021, depending on the COVID situation and economy.
There is also a worrying trend of many American vendors laying off H-1B employees in this COVID recession. Usually, American vendors try to hire H-1B employees on their W2, promising a full-time position with better salary plus health benefits and vacation. This is not entirely true. Many American vendors have strict 30-day bench non-billable time policies.
If the vendor loses a contract with the end client, they will terminate the H-1B employee's job and visa as most vendors have limited financial resources. Moving to a full-time position with an end client or remaining in an IT consulting position is a personal choice, but it is usually a bad choice to accept a W2 position with a vendor.
USCIS has rescinded the two dreaded H-1B memos, employer-employee relationship, and contracts plus itineraries memo after a lawsuit victory by an IT Consulting employer's association.
Will USCIS stop asking for end client letters? Will USCIS approve petitions for the entire three years for IT consulting companies? Will H-1B approvals become easier? Will it lead to a surge of H-1B petitions by Indian Implementation Partners and big five consulting firms? Will USCIS rescind these memos for namesake and keep sending boilerplate RFE's regarding employer-employee relationships and end-client letters? We will have answers to these questions in the near future.
Roughly 10% of employment-based green cards are issued through consular processing. Leftover green cards from the Rest of the World (ROW) are always transferred to heavily oversubscribed countries in the last quarter, i.e., July, August, or September visa bulletins.
This year there will be leftover green cards in ROW because consulates and embassies that issue employment green cards are closed or functioning minimally. There is also an anticipated furlough in August for USCIS employees.
Hence, there is a good chance of unused green cards from ROW and EB2 India visa bulletin priority dates will move to January 2011 if the remaining green cards are issued to India and China.
However, the Department of State and USCIS have stopped releasing the I-485 inventory, which was a public record. All green cards need to be used by Sept 30th of the current year, or these unused green card visa numbers will be wasted. There is no provision in law to rollover unused green cards to next year.
A writ of mandamus should be filed by an interested party like immigration associations to compel USCIS and DOS to use leftover employment-based visas from the rest of the world and move the September visa bulletin to January 2011 for Eb2 India to prevent wastage. Any government department in the USA can be held accountable for fraud, abuse, or wastage.
This is a sponsored article. We are currently hiring for .Net, Java, Python, Ruby on Rails, Middleware, BA, and QA positions. Please send your resume to info@globalsofttech.net if you are interested in this opportunity.
If you are laid from your current job or a layoff is imminent and need h1b sponsorship, please email your resume to info@globalsofttech.net.
Press release by: Indian Clicks, LLC
CLICK HERE!! For the In Depth Updates on all the OTT Content