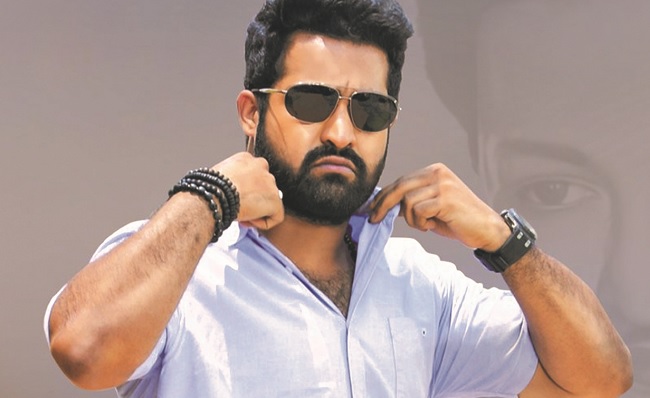 Chandrababu's image curve is flattening day by day. Lokesh is not promising in any way.
The party cadre is in search of alternate leadership. The community heads and the party leaders are pinning their hopes on NTR.
But NTR is waiting for right time and not showing any curiosity towards the opportunity.
This week's greatandhra tabloid has presented a detailed cover story on the ins and outs happening in TDP and community groups.
Apart from this the tabloid also covers:
- What Jabardasth comedians know about Gandhi?
- Is water war inevitable between KCR and Jagan?
- How Jagan extended help to farmers at right time?
- When will the economy be back on track?
Click here for loads of infotainment in the tabloid.