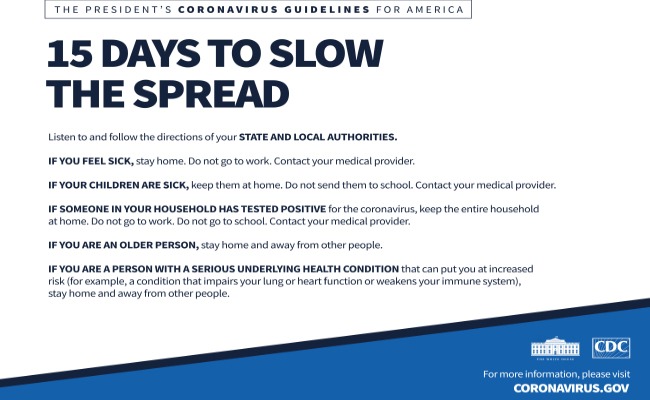 Best wishes and important note from Andhra Pradesh govt special representative for North America.
Dear All Telugu diaspora in USA & Canada,
Wishing you all a very happy Ugadi. May you all have a prosperous & joyous year ahead. Let our festive spirits not be dampened by the tough times we are facing.
Corona Virus (Covid-19) has crept upon us faster than we could have imagined and sooner than any government could have anticipated. The Covid-19 borne fire knows no boundaries and is slowly engulfing different nations.
Back home in India, Honorable Prime Minister has announced a 21-day lockdown. Severe travel restrictions have been imposed, and all public places have been shut. Rail, intercity bus services have been suspended throughout the country.
The commendable Government of India is taking all necessary steps to ensure that the citizens are prepared well to face the challenge and threat posed by the growing pandemic.
The Andhra Pradesh Government under the able leadership of honorable chief minister YS Jagan Mohan Reddy Garu has left no stone unturned in order to curb the virus. At the behest of YS Jagan Garu, authorities in Andhra are taking up targeted testing of every person showing symptoms of the disease.
An army of 2.5 Lakh Village volunteers is screening every single household to detect the virus. For the first time in the history of India, an unprecedented task like this is being brought to action with such competence by a State Government, under these circumstances.
As the AP Government Special Representative to North America, I urge you all to not travel and stay wherever you are. If you are worried about your loved ones residing in Andhra Pradesh, I assure you, our state government is working at its full capacity to contain the virus and look after every single individual with utmost importance.
I request you to follow the basic protective measures against CoronaVirus as explained by the World Health Organisation to protect you and your family residing in different part of North America.
Please cooperate with the national and local public health authority and adhere to the instructions laid out by them.
Solidarity is the key to fight the Covid-19. I assure you, no matter how tough times are, together we will get through this & emerge stronger.
With best regards
Rathnakar Pandugayala
AP govt special representative for North America .
FB: APGSRNA
CLICK HERE! for The President's Corona Virus Guidelines to America.
Press release by: Indian Clicks, LLC
CLICK HERE!! For the In Depth Updates on all the OTT Content