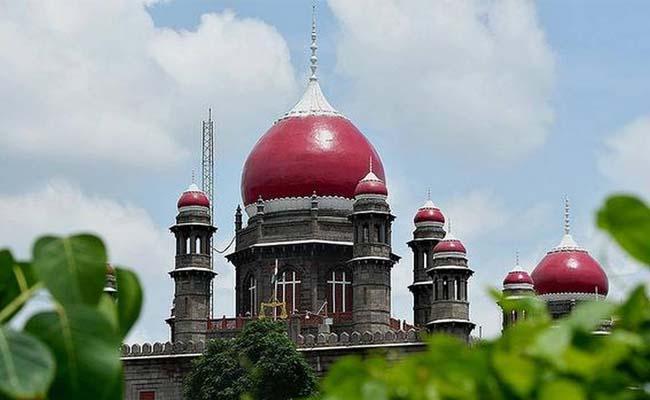 Telangana state high court on Tuesday expressed serious concern over the rapid increase in the number of Covid-19 cases in the state and pulled up the Telangana Rashtra Samithi government for its lackadaisical attitude in controlling the virus spread.
The high court was reacting to a report submitted by the Telangana state medical and health department over the steps being taken to control the Coronavirus in the wake of spreading of a second wave and the treatment being given to the patients.
The high court took strong exception to the KCR government's indifferent attitude in testing for the virus. It asked the government why it was doing only Rapid Antigen Tests, instead of RTPCR tests, which were not even 10 per cent of the total number of tests.
The court sought to know why the government was allowing bars, pubs, restaurants and theatres to run in full scale, while it closed down schools and colleges.
It suggested that the government should take measures to prevent overcrowding at marriages and funerals.
It directed that the government disclose the details of Covid-19 positive cases and deaths and display the figures at the railway stations, bus stands and other public places.
When advocate general tried to clarify that the number of RT-PCR tests were being increased gradually, the high court expressed anger and asked why there should be gradual increase in the number of tests when the second wave was sweeping the country. It instructed the government to step up RT-PCR testing.
The court asked the government to extensively propagate about the Covid treatment centres and focus on orphanages and old-age homes. It directed the government to submit a report within 48 hours.