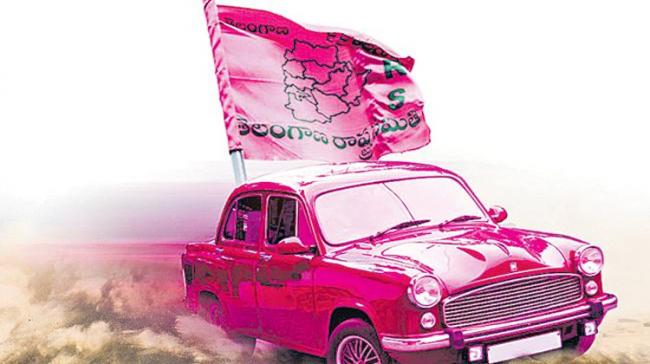 The Telangana government has introduced special mobile toilets for women through State Road Transport Corporation, but what triggered the controversy was the decision of the government to paint these RTC Women Bio-toilets with pink colour, symbolising the ruling Telangana Rashtra Samithi party colour.
Transport minister Puvvada Ajay Kumar tweeted on Wednesday that the RTC women bio-toilets across the state were painted pink following the suggestions of IT and municipal administration minister K T Rama Rao. He said Toilets-on-Wheels would be introduced in all the municipalities.
But with the decision kicking up a controversy, chief minister K Chandrasekhar Rao expressed dissatisfaction.
He ordered the minister to see that the pink colour be removed from all the buses. KCR called up Ajay over phone and gave these instructions.
May be, the chief minister felt that using the TRS party colour for toilets would be ugly and embarrassing for the party.
Moreover, he does not want to get into any legal issues like his Andhra Pradesh counterpart Y S Jagan Mohan Reddy, who was forced to change the colours of the gram panchayat buildings from YSRC party colours to white, following a Supreme Court direction.
CLICK HERE!! For the In Depth Updates on all the OTT Content