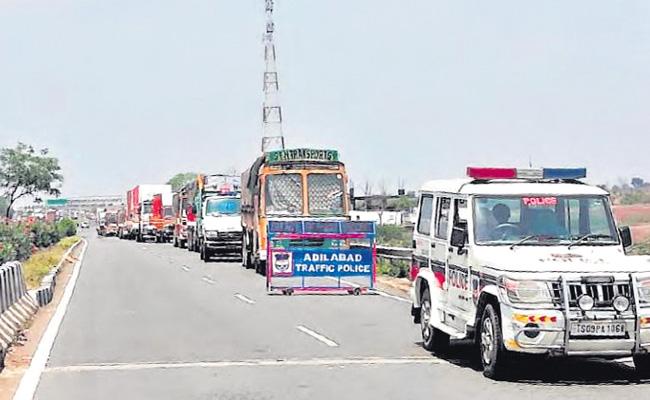 Telangana is all set to announce large scale relaxations for lockdown in the state imposed two months ago to contain the spread of corona virus.
A decision to this effect is expected to be taken by the state cabinet meeting this evening. Except in three or four containment areas in Greater Hyderabad Municipal Corporation, it is going to be more or less a normal life in the city.
Of course, the restrictions with regard to places of public gatherings like malls, cinema theatres, function halls, public parks etc will continue as per the guidelines given by the Centre.
Telangana Rastra Samithi working president and IT minister K T Rama Rao tweeted: "Have been receiving number of suggestions on the relaxations needed in view of prolonged #Lockdown & latest guidelines from Govt of India. Hon'ble CM KCR Garu has convened a cabinet meeting today at 5pm to discuss the same. We will take all suggestions into consideration today."
According to sources, the state government is likely to announce operation of Road Transport Corporation (RTC) buses in Telangana from Tuesday. However, they would be run only with 50 per cent capacity.
There would be restrictions for the movement of buses in the city. The RTC employees returning to the duties would have to undergo thermal screening compulsorily.
However, no decision had been taken with regard to inter-state buses. A decision from the government is also awaited, for increasing the RTC bus fares.
The government might also announce reopening of haircutting saloons on a staggered basis.
The other commercial establishments also are also most likely to be allowed from Tuesday, sources said.