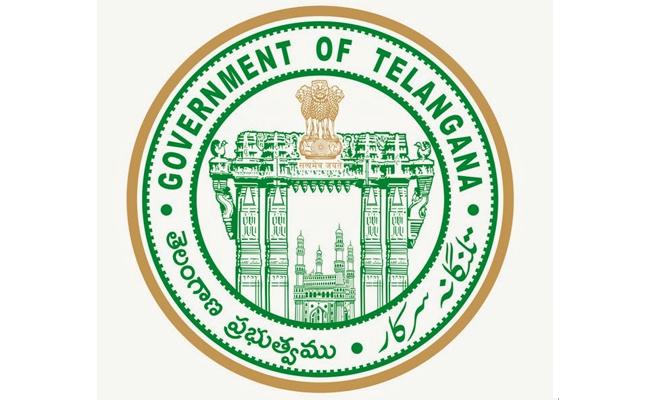 Even as the Y S Jagan Mohan Reddy government in Andhra Pradesh has come in for some sharp criticism from the opposition for taking up mutton (meat) sale business through mobile Mutton Marts, the neighbouring Telangana government, too, is said to be contemplating a similar trade.
According to reports in a section of media, the state animal husbandry department of the Telangana government is planning to enter the mutton sale trade with a view to providing quality and pure mutton to the people.
As per the proposal, all the mutton shops in the state would be brought under the purview the animal husbandry department so that people would get quality mutton at an affordable rate.
The government itself would set up one or two slaughter houses per each district, from where the mutton shops would lift the stock and in turn sell the mutton to the consumers. The mutton shops would have to purchase only the mutton to be supplied by the government.
A similar experiment has been done in Andhra Pradesh, too, recently but in a slightly different manner.
While in Telangana, the government itself would take up the slaughter of mutton and sell them to the mutton shops in wholesale, in Andhra Pradesh, the government itself is planning to run the mutton shops in the name of Mutton Marts.
These marts would be set up in towns and cities in the first phase and would be extended to different parts of the state.
These marts would undertake retail sale of mutton, which would be procured as per the standards of the Indian Council for Agriculture Research (ICAR) and technology provided by the Food Security and Standards Authority of India.
These marts would be run under the aegis of AP Meat Development Corporation. In the first phase, as many as 112 units would be set up across the state.
The marts would have all the facilities including cutting, dressing, grading and storing of the mutton.
In a way, Andhra Pradesh has shown the way to Telangana, too. Will there be criticism from the opposition in Telangana, too?