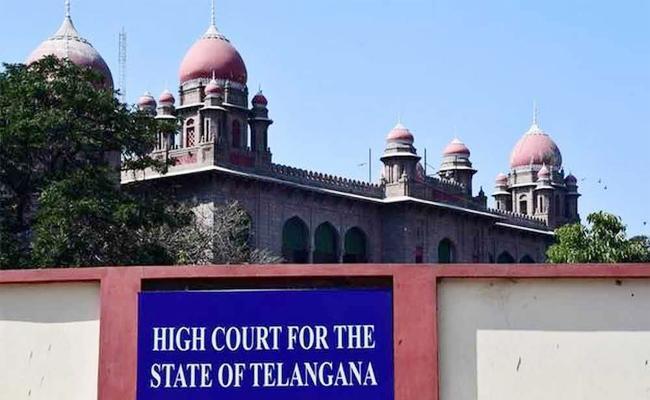 Telangana high court on Monday took up a petition filed by two Andhra farmers challenging the Telangana government's order relating to usage of Krishna river water for power generation, but said it had no powers to look into inter-state water disputes.
Justice M S Ramachandra Rao, who admitted the petition of the Andhra farmers, said it had no jurisdiction to hear the cases pertaining to inter-state river water disputes.
"Even Supreme Court has no such powers, as there is a tribunal which has been given all the powers," he said.
It posted the case to Tuesday, asking the petitioner to study the Supreme Court order in this regard and come back to the court again.
Justice Rao, however, rejected Telangana Advocate-General B S Prasad's request to recuse himself from hearing a writ petition filed by the Andhra farmers.
In the morning, additional advocate general requested that the case be heard by chief justice Hima Kohli, but the latter ruled that the case be heard by Justice Rao himself.
But the advocate general repeated the request that Justice Rao recuse himself from hearing the writ petition without citing any reasons. He did not cite any reasons for the same.
The judge pulled up Prasad for making such unreasonable request and said it amounted to bench hunting.
Senior counsel Vedula Venkatramana appearing for the petitioners said the plea should be heard by the same bench since the petition involved issues relating to Andhra Pradesh Re-organisation Act.
However, Justice Rao made it clear that there was a Supreme Court verdict declaring that inter-State water disputes should not be heard by the High Courts.
He cited the judgement of SC in a matter relating to Rajolibanda project. He gave the petitioners a day's time to read the verdict and come back.