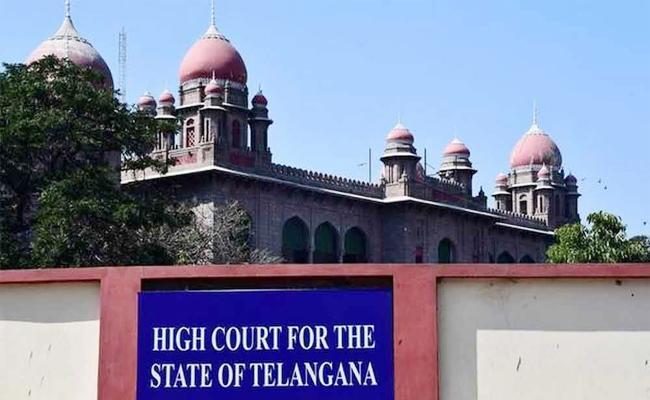 In a setback to the Telangana government led by chief minister K Chandasekhar Rao, the state high court on Friday stayed a circular preventing the entry of ambulances and other vehicles carrying Covid-19 patients into Telangana for better treatment.
A division bench headed by chief justice Hima Kohli passed the interim orders while hearing a public interest litigation (PIL) petition filed by a retired bureaucrat G Venkat Krishna Rao, who is a close follower of Bharatiya Janata Party MP Sujana Chowdary.
The chief justice asked the governments of Telangana and Andhra Pradesh and the Central government to file their counter-affidavits within two weeks and posted the case to June 17.
The bench directed that the government should not take any measures restricting the movement of ambulances and other vehicles carrying Covid-19 patients from other states into Telangana.
The stoppage of over 40 ambulances at Pullur and Gadwal districts by the Telangana in the morning created a big sensation in the media.
The police made it clear that no patient from other states could enter Telangana without valid e-pass and hospital tie-up in Hyderabad.
Impleading in the petition, Andhra Pradesh advocate general Subrahmanyam Sriram said inter-state movement was fundamental right and the Epidemic Diseases Act and National Disaster Management Act of 2005 did not allow a state to discriminate the patients on the basis of their nativity.
"To restrict access or to condition access on the basis of residence is clearly unconstitutional," Sriram said, adding that medical infrastructure in the country irrespective of the state in which it was located was a national asset.
However, Telangana state medical and health director G Srinivasa Rao issued a statement saying patients from other states having a tie-up with a hospital in Hyderabad and e-pass from the police were allowed into Telangana.
"Our intention is not to create troubles for any patient from any state. In fact, 45 per cent of the hospital beds in Hyderabad are occupied by patients from other states. Already 80 per cent of the ICU and oxygen beds in the state are fully occupied," Rao said.
He said in the second wave of Coronavirus pandemic, there had been tremendous pressure on the hospitals in Hyderabad in providing oxygen, medicines and other facilities.
"We have the responsibility to cater to the needs of the patients from Telangana as well," he said.