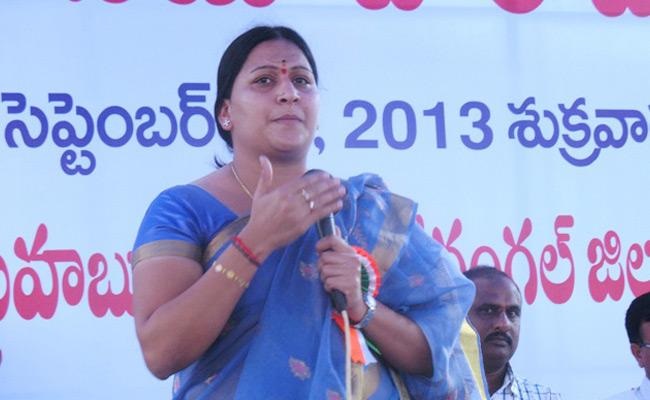 In a big relief to Telangana Rashtra Samithi MP from Mahabubad parliamentary constituency Maloth Kavitha, the state high court has struck down the trial court's order sentencing her to six months' imprisonment in an electoral malpractices' case of 2019.
The high court, which heard a petition filed by Kavitha challenging the trial court order, dismissed the case and exempted her from undergoing the imprisonment for six months.
It may be mentioned that on July 24, Kavitha and her associate Shaukath Ali Khan, were slapped punishment by the special court for cases against MPs and MLAs at Hyderabad.
They were found guilty by the court and sentenced to imprisonment for six months, besides a cash penalty of Rs 10,000 each.
Since the sentence is of less than three years, they were granted bail and were also allowed to appeal the judgement.
During campaigning for the general elections in 2019, a flying squad in Burgampahad mandal of Bhadradri-Kothagudem district seized Rs 9,400 from Shaukath Ali Khan while he was distributing it to voters.
During the inquiry, Khan confessed to have distributed the money to the voters at the behest of the TRS MP. A case was registered at Burgampahad police station, followed by a trial in court, which founder her guilty.