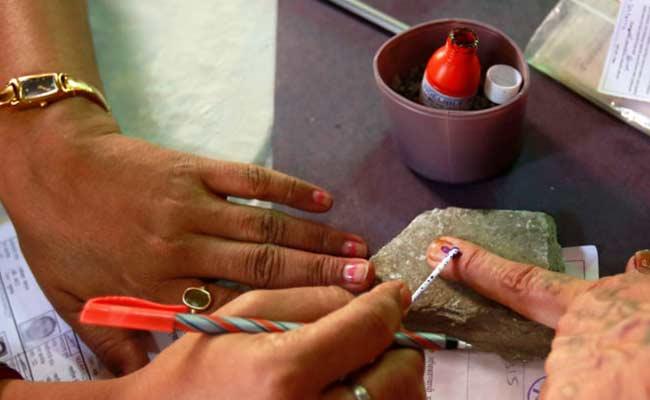 Remember the elections to Lok Sabha in Nizamabad parliamentary constituency in May 2019?
As many as 177 turmeric farmers jumped into the poll fray demanding constitution of a turmeric board and remunerative price for their produce, which resulted in the defeat of sitting MP and Telangana Rashtra Samithi leader Kalvakuntla Kavitha.
The farmers together obtained about 90,000 votes and TRS leaders argued that Kavitha would have won, had all those votes gone to her.
Bharatiya Janata Party candidate Dharmapuri Arvind pulled off a surprise win defeating Kavitha, daughter of Chief Minister K Chandrasekhar Rao by 70,875 votes.
A similar situation is likely to repeat in the forthcoming by-election to Huzurabad assembly seat, which was necessitated by the resignation of former health minister Eatala Rajender from the TRS as well as his assembly membership.
As many as 7,500 field assistants of Mahatma Gandhi National Rural Employment Guarantee Scheme (MGNREGS) are up in arms against the TRS government, for doing away with the system of field assistance and entrusting their responsibilities to village panchayat secretaries last year.
For the last few months, these field assistants have been agitating demanding that they be taken back into service, as they had done a lot of work during the Coronavirus pandemic.
They gave strike notice to the government and took up the strike on March 12, but the government did not respond to their demands.
Now, these field assistants have decided to show their protest by contesting the by-election to Huzurabad.
At least 1,000 field assistants are expected to file their nominations in the by-polls, with the prime objective of defeating the TRS candidate.
"If the government takes us back into service, we shall withdraw the decision, but if there is no response, we shall enter the fray and teach a fitting lesson to the ruling party," they said.