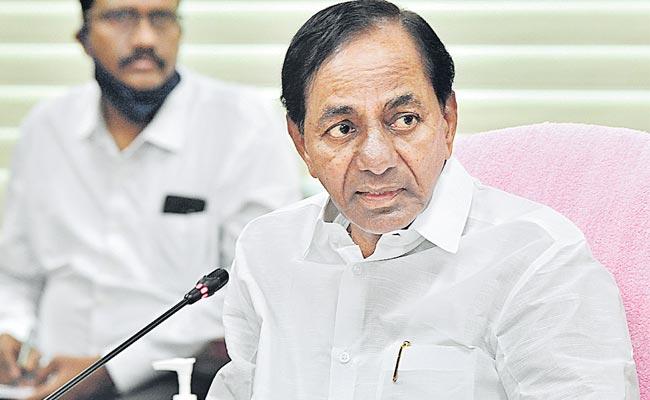 Telangana Rashtra Samithi president and chief minister K Chandrasekhar Rao appears to be going in a big bang manner in launching the national party, instead of making it a low-key affair.
KCR wants to see that the launch of the national party should be the talk of the entire country. As reported, he is undertaking a massive publicity across the country.
All newspapers – national and regional – will be flooded with front page advertisements welcoming KCR into national politics.
Massive hoardings are learnt to have been booked in all the major cities of the country on Dasara day welcoming the launch of KCR's national party. His huge cut-outs with "Desh Ki Neta KCR" slogans will appear in all parts of the country.
The latest news from the TRS sources is that KCR is planning to purchase a chartered flight for the national party at a cost of Rs 80 crore. Order has been placed for a 12-seat chartered flight, which will arrive in Hyderabad any time after Dasara.
The flight is being bought completely with the party funds, as it is meant for KCR's political tours and not official tours. The TRS is already one of the richest parties in the country with nearly Rs 1,000 crore in the kitty.
"Besides, several TRS leaders are coming forward to donate funds liberally for the purchase of the chartered flight. It will help KCR from travel from one state to another to build up the party network, address public meetings and expand the network," sources said.
Once KCR acquires the chartered flight, he will be the first political leader in the country to own a flight of his own, albeit in the name of the party.