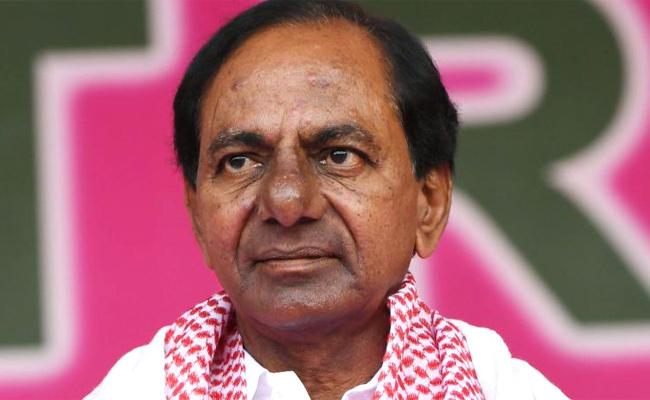 For the last two days, TRS president and CM K Chandrasekhar Rao has been under the wrath of the people and the opposition for meekly surrendering to the Narendra Modi government at the Centre with regard to the controversial agriculture laws.
On Wednesday, KCR took yet another decision that endorses the criticism against him that he has been yielding to the pressures from Delhi bosses. The decision is to accept the Ayushman Bharat scheme introduced by the Modi government for Telangana.
Ever since it was introduced more than two years ago, KCR has been strongly resisting the scheme saying that his government's Arogya Sri scheme was much better than Ayushman Bharat, which he alleged would not benefit more than a lakh of people.
On many occasions, KCR openly criticised Ayushman Bharat scheme, saying it was a poor imitation of the Telangana scheme. The BJP leaders, too, have been raising it in their speeches whenever there is an opportunity.
But on Wednesday, KCR conveyed to Prime Minister Narendra Modi through his chief secretary Somesh Kumar that the Telangana government would implement Ayushman Bharat scheme from this year.
"We have decided to dovetail Arogyasri Scheme of Telangana state government with Ayushman Bharat scheme of Government of India," Somesh Kumar said during a video conference with the Prime Minister.
He also explained Telangana government's Mission Bhagiratha scheme, which has provided safe tap water to all households.
"The Government of India has acknowledged that 98.5% of the households in Telangana have been covered with safe drinking tap water," he said.
Click Here for Latest Direct-to-OTT Releases (List Updates Daily)