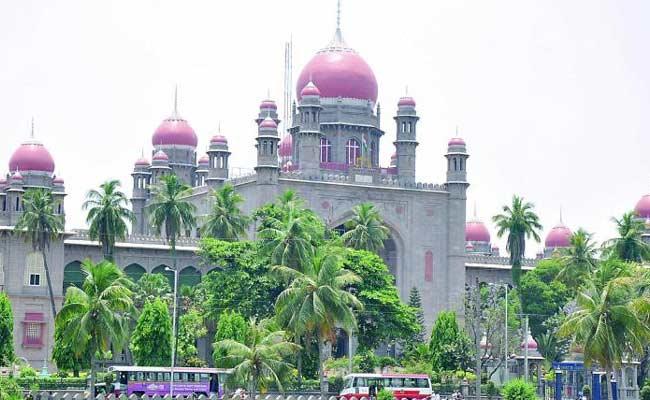 Telangana state high court on Thursday took strong exception to the Telangana Rashtra Samithi government's decision to allow New Year Day celebrations till midnight hours, ignoring the Covid-19 pandemic situation.
Taking suo motu cognizance of the reports that appeared in various media, the high court wondered why the Telangana government led by chief minister K Chandrasekhar Rao had not banned the New Year revelry.
The court expressed surprise over the permission given to bars and wineshops to remain open till 1 pm by the state excise department, at a time when the state medical and health department has been sounding high alerts over the possibility of the spread of new variant of Coronavirus from UK-returnees.
"What message does the government want to give by allowing indiscriminate opening of bars and wine shops? Why is the government so indifferent to the threat of pandemic?" the high court asked.
It pointed out that several states including Rajasthan and Maharashtra had already banned New Year celebrations.
However, the high court did not impose any stay on the New Year eve celebrations, but said it was cautioning the people not to take up any celebrations this year on account of Coronavirus.
It also asked the government to make toughest measures to see that the revellers do not create nuisance on the New Year Day. It posted the case to January 7 and asked the government to submit a comprehensive report on the measures taken.