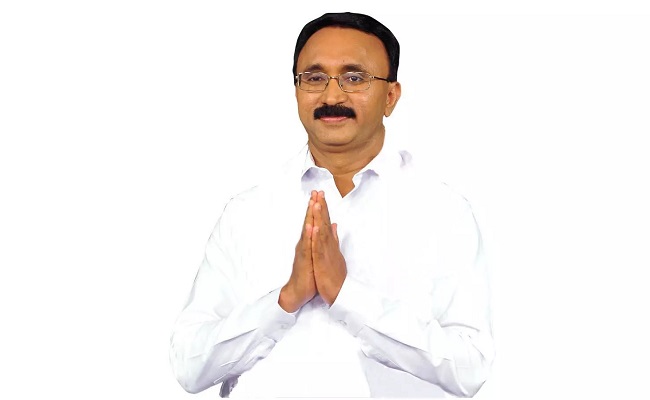 The Bharat Rashtra Samithi (BRS), which has set up shop in Andhra Pradesh by appointing Thota Chandrasekhar as its state unit president and is expanding its footprint there, is now identifying the issues to attract the people of the state.
The BRS leaders, who are regularly holding meetings in different parts of the state, are talking about the injustice meted out to the state during the bifurcation of the combined state.
"The Centre has made several promises to Andhra Pradesh during the bifurcation, but the Narendra Modi government has failed to implement them. The BRS will bring pressure on the Centre to fulfill the bifurcation promises to the state," said a BRS leader.
He pointed out that at the time of bifurcation, the Centre had promised to grant special category status to Andhra Pradesh, but the Modi government has conveniently ignored it.
"It has cheated the people of Andhra. The Telugu Desam Party and the YSR Congress party have ignored the issue in the last nine years. The BRS will take up the issue and fight with the Modi government to get the special category status for AP," he added.
The BRS also found fault with the parties for keeping silent on the Visakhapatnam steel plant issue.
"The ruling party has failed to respond, although the Centre made it clear that there was no going back on the privatization of Visakhapatnam Steel Plant," the BRS leader said.
Similarly, Modi also did injustice to AP on the Polavaram project, and there was no mention about the metro rail project as well.
"All the parties are afraid of fighting with Modi on state interests. There is a need for a leader like K Chandrasekhar Rao for Andhra Pradesh to complete the unfulfilled agenda," he claimed.