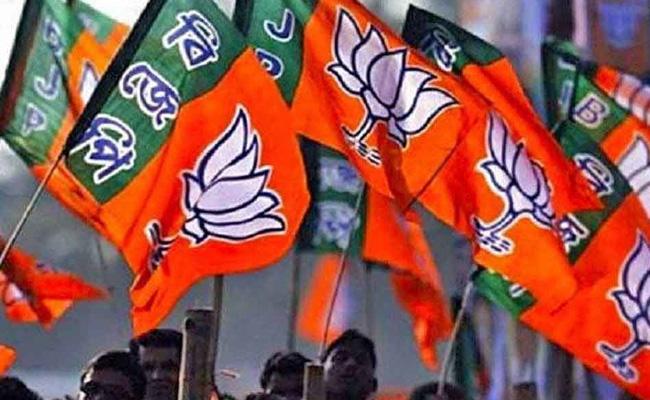 The Bharatiya Janata Party has a penchant for renaming everything and every city that has a Muslim connection.
It has already changed the name of Allahabad as Prayag Raj and several other cities to sound Hindu names.
Now, it is the turn of Hyderabad, which the BJP wants to rename as Bhagyanagar.
BJP MP and Union minister Rao Saheb Danve suggested that there should not be any objection to renaming Hyderabad as Bhagyanagar.
This comes after Rashtriya Swayamsevak Sangh (RSS) convened a three-day coordination meeting in Telangana's 'Bhagyanagar' in the first week of January next year.
While speaking to reporters at a party leader's residence after visiting the RSS headquarters in Maharashtra, the MoS for Railways further said that there shouldn't be any objection to renaming places whose original names had been changed by foreign invaders by hurting the sentiments of Hindus.
Asked whether BJP and its ideological mentor are planning to rename Hyderabad as Bhagyanagar, Danve said, "I feel foreigners who had invaded our country changed the old names (of various places) by hurting the sentiments of Hindus. In independent India, if we change their names again to respect our feelings, I feel there should be no objection in doing that."
During the Greater Hyderabad Municipal Corporation elections, too, Uttar Pradesh chief minister Yogi Adityanath raised this issue of renaming Hyderabad.
"Faizabad was renamed as Ayodhya and Allahabad as Prayag Raj. So, Hyderabad, too, would be renamed as Bhagyanagar, if BJP comes to power in the state," he said then.