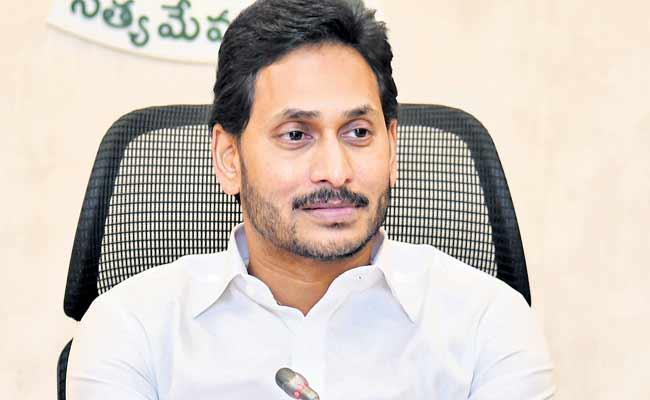 The regional actors from South Indian film industries generally get the paid articles written in the national media to gain pan India mileage. Ultimately their remunerations increase and their career will go to the next level with this. Sometimes they get opportunities to be part of pan Indian films as well. That's the case of film stars.
Now coming to politics, is JaganMohan Reddy also working on something similar? Here is the story.
No one knows who is giving the advice to AP Chief Minister YS Jagan Mohan Reddy in the matter of burning a huge amount from the government exchequer on Advertisements in the most irrelevant media channels and the news dailies.
Much to the shock, from quite some time the full page advertisements are appearing in the National dailies about the schemes being distributed in the state of AP by the YCP government. The Ad designs are also in the poorest standards with too much information dumped in at a place without making any impact.
On the other hand similar Ads are given to some National Channels. A national media house is being paid Rs 8 Cr- Rs 10 Cr by the I and PR of AP towards Advertisements. But what is the use? Are those channels saying high about Jagan Mohan Reddy and his rule? Can those channels affect the votebank?
The YCP government is troubling the local journalists in the state by not even upgrading the accreditation cards. This reminds of an adage- 'Serving the beloved in leaves and the strangers in silver plates'.
The local media may keep all this in mind and show their power in the last three to four months before the actual election. That proved to be an irreparable situation.
In the first place, who are the target audience for these Ads? How can the national readers get connected to this stuff? Is YS Jagan Mohan Reddy aiming at becoming a national superstar with these advertisements? This is really ludicrous and pitiful.
The advisers beside YS Jagan Mohgan Reddy should open their eyes and convey what actually is happening with these advertisements.
A Sinivasa Dattatreya, Journalist