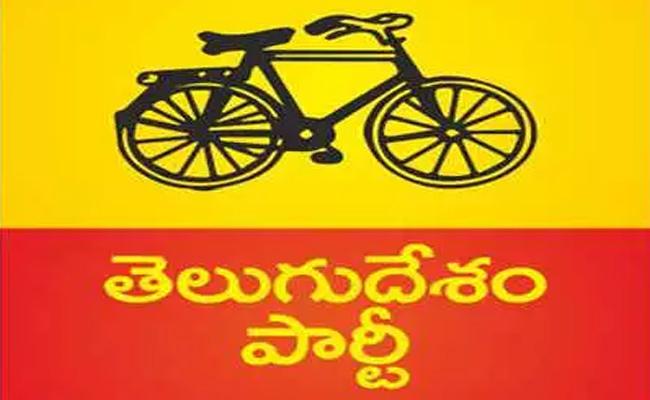 The by-election to Atmakur assembly constituency in Nellore district, necessitated by the sudden death of former industries minister Mekapati Goutham Reddy on February 21, is most likely to be held in May last week.
The Election Commission of India is expected to announce the schedule next week for the by-election to Atmakur along with some more by-polls across the country.
The process might commence in the first week of May and the election will be held in the last week, sources said.
There is no doubt that the YSR Congress party will win the seat hands down, because of the sympathy factor – Goutham's brother Mekapati Vikram Reddy is most likely to contest on behalf of the party.
Moreover, there is a strong presence of the party in Nellore district. In 2019, the party won all the assembly seats in the district. Though there are rumblings in the party in Nellore district, it is still strong in the district.
However, it is going to be a unanimous election as everybody expected. The Bharatiya Janata Party has already announced that it would field its candidate in the by-election to Atmakuru.
Party president Somu Veerraju said his party would contest the by-elections with the support of Jana Sena Party.
The party is planning to field Bijivemula Ravindra Reddy, who is also said to be a relative of Mekapati family. He already announced that if the party doesn't contest the by-polls, he would contest as an independent.
There is no clarity from the Telugu Desam Party on the contest so far. If TDP president N Chandrababu Naidu sticks to the policy of not field the candidate in the by-polls, if any family member of the deceased MLA contests, he won't do it. He had done the same in the case of by-election to Badvel seat.
But in the changed political scenario, one wonders whether Naidu would stick to his policy as he is waiting for an opportunity to give a psychological blow to YSRC president and chief minister Y S Jagan Mohan Reddy by winning at least one by-poll.
He might change his stand on the pretext that the YSRC is not fielding Goutham's wife but brother; so, his party's policy is not applicable here. So, there are chances that the TDP might field a candidate.
In that event, Jagan will go all out to win the seat for the party. Not just winning, he will also focus on securing the highest majority in Atmakur, so that he can turn tables on Naidu.
In any case, it will be an interesting battle in Atmakur, if the TDP really contests!