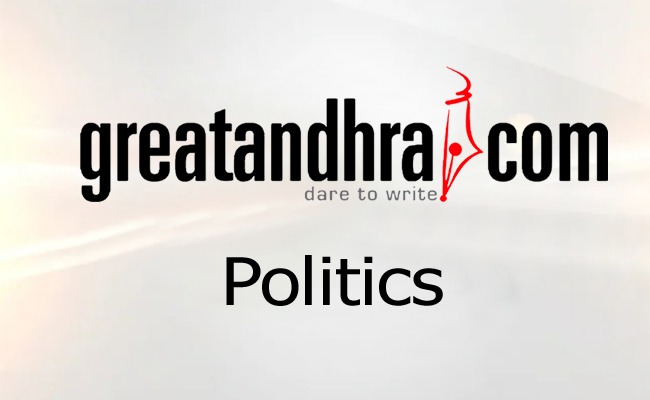 KANYAKUMARI(Tamil Nadu): Five pilgrims were killed early this morning after a bus they were travelling in caught fire in Tamil Nadu's Ramanathapuram district.
The five pilgrims belonged to West Bengal, and were travelling to Kanyakumari from Rameswaram.
Six other passengers, who were injured in the mishap, are undergoing treatment at the Ramanthapuram Government Hospital.
The pilgrims were heading to Kanniyakumari via the East Coast Road after visiting the Rameswaram temple.
"Most pilgrims were sleeping at the time of the tragedy," a police officer said, adding, "We have learnt there were 78 pilgrims and two drivers. Both drivers seem to have run away from the spot".
The bus had many inflammable items on board, including a gas cylinder, as the pilgrims were traveling with equipment to prepare food while they were on the road, said the police.
But the reason behind the fire is not yet known and police are investigating the mishap.