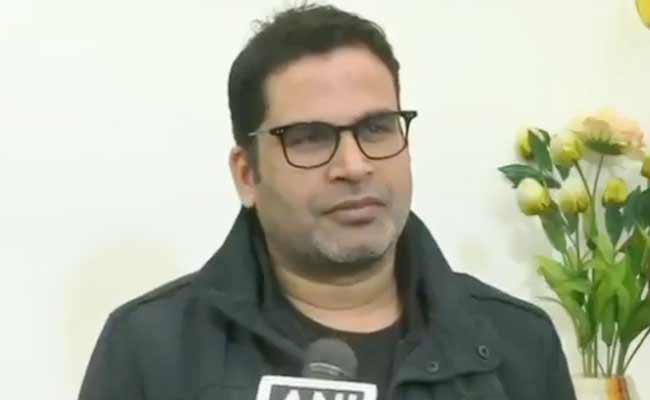 Election strategist Prashant Kishor, revealed today to be among the hundreds of names targeted by Israeli spyware 'Pegasus' for alleged surveillance through infected mobile phones, said his phone was "still being hacked" although he had changed his handset multiple times.
"We used to suspect snooping but never realised hacking, that too from 2017 to 2021. Although I changed my handset five times, as the evidence suggests, hacking continues," Prashant Kishor told NDTV.
According to forensic analysis cited in The Wire report, Mr Kishor's phone was compromised as recently as July 14.
Mr Kishor played a big role in the BJP's 2014 campaign strategy that catapulted Prime Minister Narendra Modi to power. He has since worked with a range of clients, mostly opposed to the BJP.
Kishor's current or one-time role as a key political advisor and strategist for a range of opposition parties, including the DMK in Tamil Nadu and the Congress in Punjab, besides the Trinamool, means the agency targeting him is also interested in gathering information about the government's political opponents in different parts of the country.
The forensic examination of his current phone also shows that what appear to be unsuccessful attempts to initiate a Pegasus attack were made on Kishor's phone in 2018, just months prior to the general elections of 2019. This was at a time when there was considerable speculation over who Kishor and his much-in-demand election consultancy organisation, I-Pac, would be assisting in the elections.
Traces of Pegasus on Kishor's phone were also detected in 14 days in June 2021 and 12 days in July 2021, including July 13, the day when he met Congress leaders Rahul Gandhi and Priyanka Gandhi in Delhi. In fact, a hack of Kishor's phone occurred even on the date that The Wire met him and AI helped conduct forensic analysis on it
Click Here for Latest Direct-to-OTT Releases (List Updates Daily)