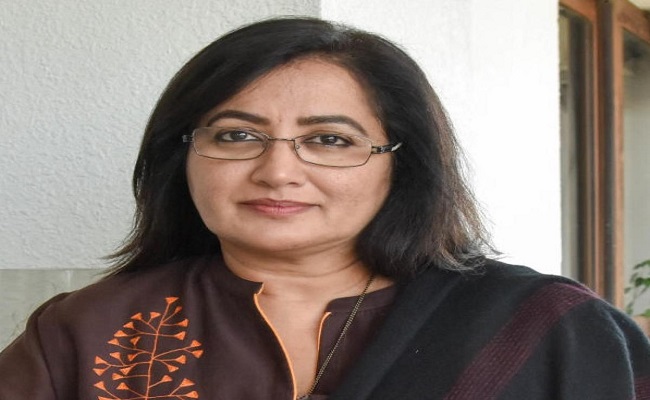 Mandya MP (independent) Sumalatha is all set to join BJP, the actor-turned-politician said here on Friday.
"I support the BJP led by Prime Minister Narendra Modi," she told reporters.
Sumalatha, wife of popular actor and politician late Ambareesh, an iconic figure of Vokkaliga community, stated that she thought about her move for a year. "Many leaders from BJP have invited me and I have decided to join the party," she said.
Her move has come as a much-needed succor to the ruling BJP which is trying to strengthen its roots in south Karnataka. Two ministers of the ruling BJP are keeping themselves away from party activities and are rumoured to be joining Congress.
BJP MLC Puttanna had joined Congress. The four-time MLC who won from Bengaluru Teachers' Constituency has resigned even as his term was pending for four years. The developments proved to be a setback for the party. With the declaration of Sumalatha, the saffron party has heaved a sigh of relief.
"This is not about my future. It is a question of development of Mandya district. My decision has been influenced by the union government. My decision might upset some people. I don't have any fear of my political future and I won't forget my voters."
Sumalatha said that she won't practice hate politics. She also charged JD(S) (without naming the leaders) that she faced humiliations and attacks by certain people.
Sumalatha had defeated former Prime Minister H.D. Deve Gowda's grandson in the parliamentary elections from Mandya. BJP then had supported Sumalatha's candidature.