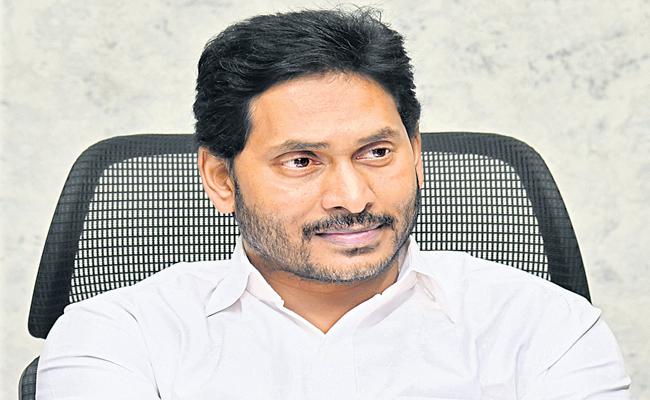 YS Jagan Mohan Reddy has increased the speed of his surveys. He ordered his partymen to be with the people for the next 8 months.
In addition he is sending his team to pull powerful leaders with good mass following into his party. The sources say that there are some offers from YSRCP to the leaders with good mass following to join the party against the MLA or MP ticket. In some cases, the party is saying that all the costs during the election will be borne by itself.
Jagan Mohan Reddy has given green signal to accept some key leaders into the party with the advice of Intelligence team and Prashanth Kishor. Already some secret meetings are going on as per the sources.
Right now a strong leader from the Coastal region is in a party other than TDP and YSRCP. The candidate has positive feedback from the people of his constituency region.
Though that leader is keen to join TDP, a former Minister is representing that constituency on behalf of TDP. Though the TDP high command knows that the former Minister has no crowd pull at present, it is not knowing how to keep him aside.
In the meanwhile Jagan Mohan Reddy's team discussed with this leader three times and it's almost confirmed to see him in YSRCP soon.
Similarly, some Northern AP leaders are also under the purview of YSRCP and they are showing interest to join the party. By December, the selection of candidates may be concluded. Looking at this speed, many are assuming that a pre-poll may be on cards anytime after 2023 March.
Jagan is planning to grab the power again by not allowing his opponents to prepare for battle.
On the other hand Chandrababu is conducting a meeting once in fortnight or a week while Pawan Kalyan is almost a cameo in politics.
So, anything may happen any time after the first quarter of the next year in AP politics.