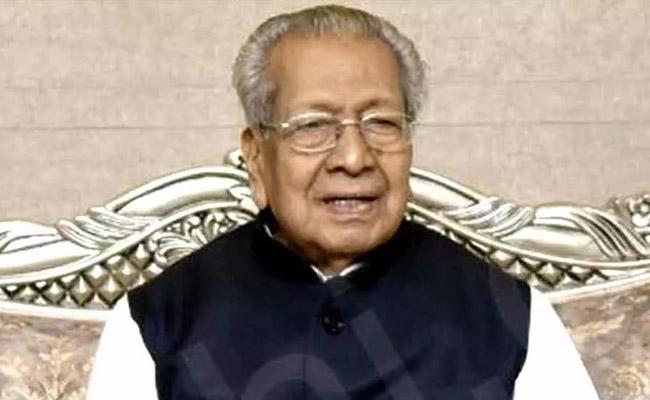 The Jagan government in Andhra Pradesh on Saturday sent the two crucial bills pertaining to the capital to Governor Biswabhushan Harichandan for his formal assent.
According to sources, the two bills – one, to abolish AP Capital Region Development Authority (APCRDA) which was formed in 2014 to develop Amaravati as the capital city and the second one, to form three capital cities for decentralised administration, were sent to Raj Bhavan through a special messenger.
Generally, the Governor does not take much time in giving his consent to any bills that are passed by the state legislature. It happens in a matter of minutes. And once the Governor gives the assent, the bills are notified in the official gazette as Acts.
However, in the present scenario, one wonders whether the Governor would give a quick assent to the two crucial bills pertaining to the capital shift.
He reportedly told the government that he needed a day or two to study the bills and take legal opinion before approving the same.
It may be mentioned that former finance minister and senior Telugu Desam Party leader Yanamala Ramakrishnudu wrote to the Governor to use his discretion and deny his assent to the bills.
In his letter, he said these fresh bills had no legal sanctity, because the earlier bills had already been pending study by the select committee and the government gave an undertaking to that extent in the state high court.
As the matter is sub judice and there is a little dispute over the bills, the Governor might not sign them immediately, but would take a call after consulting with the legal experts and also the Centre, sources said.
But once the two bills get the Governor's assent, the state government would issue a gazette notification formally in a day or two, announcing the formation of three capitals for AP and abolition of the APCRDA.
However, the two bills would have to be sent to the Centre for Presidential assent, which is mandatory for any such bills as the state capitals are linked to the Central acts.
CLICK HERE!! For the In Depth Updates on all the OTT Content