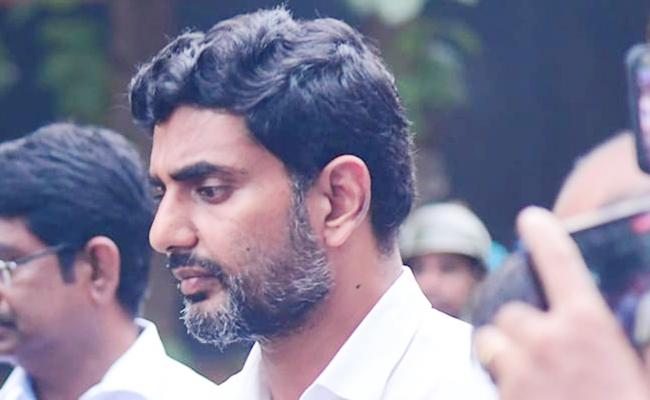 TDP general secretary Nara Lokesh has been noticeably absent from public appearances in recent days.
Following the release of his father, N Chandrababu Naidu, from Rajamahendravaram central jail on health grounds, Lokesh ceased making public appearances.
While it is speculated that he may be occupied with meetings with Supreme Court advocates to secure permanent bail for his father, the question arises as to why he is not actively engaging with the public.
Lokesh was previously actively involved with people through his Yuva Galam padayatra before his father's arrest.
During that time, he delivered public speeches challenging Chief Minister Y S Jagan Mohan Reddy and issuing threats to ruling party leaders and officials.
Given that Chandrababu Naidu is unable to participate in political events due to conditional bail, the TDP needs to accelerate its activities in preparation for the 2024 general election.
If Lokesh chooses to remain out of political activities, the potential impact on the TDP becomes a significant question.
Lokesh has not resumed his padayatra since Chandrababu Naidu's release on bail. Apart from attending a meeting with Jana Sena, he has not made any appearances in the state's political arena.
The substantial task before him is to establish himself as a mass leader and political strategist.
With Chandrababu Naidu either in jail or on bail, this presents an opportune time for Lokesh to step forward, engage with the public, and demonstrate his political potential.
Although the TDP had announced Lokesh's involvement in the Bhavishyattuku Guarantee program, an initiative initially spearheaded by his father, his absence raises questions about missed opportunities to prove his leadership capabilities.