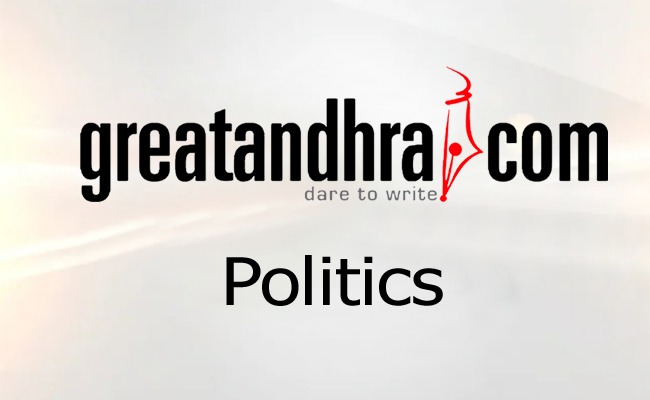 Telangana and Andhra Pradesh once again made their mark on the national stage with 14 individuals from the two Telugu speaking states bagging the Padma awards.
Between them, the two states shared two Padma Vibhushan awards, five Padma Bhushans and seven Padma Shris for the year 2016. The awards were announced in New Delhi on the eve of the Republic Day on Tuesday.
Tollywood director S.S. Rajamouli got the Padma Shri from Karnataka. Out of the six Padma awardees from AP, five belong to one community. Media baron Ch Ramoji Rao was awarded the Padma Vibhushan from AP, TS had none.
Shri Ramoji Rao
Dr. Yarlagadda Lakshmi Prasad
Dr. Venkata Rama Rao Alla
Dr. Alla Gopala Krishna Gokhale
Dr. Nayudamma Yarlagadda
Ms. Sunita Krishnan
Dr Y. Lakshmi Prasad and Dr Venkata Rama Rao Alla were awarded the Padma Bhushan from AP, while TS had three in Dr D. Nageshwar Reddy of the Asian Gastroenteorology Institute and sports stars Sania Mirza and Saina Nehwal.
The Telangana government had sent two lists to Centre on September 4 with its recommendations for the Padma awards. While the first list comprised 32 new names, the second list of 24 persons had the names of those who were recommended last year.
Of them, only Laxma Goud got the Padma Shri; the government had first recommended his name last year and sent it again this year too.
Dr Ch. Hanumantha Rao (education), Prof. Shiv K. Kumar (literature and education) were recommended for the Padma Vibhushan and 30 for Padma Shri. All were ignored.
In the second list, late Prime Minister P.V. Narasimha Rao was recommended for the Bharat Ratna, Telangana ideologue late Prof. A. Jayashankar for the Padma Vibhushan, late Gaddam Ram Reddy (literature and education) for the Padma Bhushan and 21 others for the Padma Shri.
Those who played a key role in the Telangana statehood agitation by penning and singing songs like singers Goretti Venkanna and Andersi, who penned the popular Jaya Jaya He Telangana song, lyricist Suddal Ashhok Teja and educationist Chukka Ramaiah were also ignored.