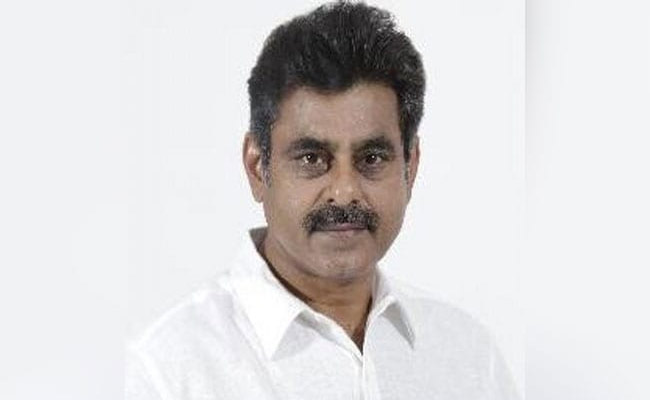 Former Chevella MP Konda Vishweshwar Reddy seems to be a confused man with regard to his political career.
While he is a gentleman and an able industrialist, he doesn't seem to have clarity on how to go about with politics.
Till the other day, Vishweshwar Reddy was dropping hints that he would be joining the Bharatiya Janata Party at the public meeting to be held at Shamshabad on May 14.
He held meetings with BJP national leaders and also with state BJP president Bandi Sanjay a week ago.
He openly told the reporters that he had invitation from the BJP to join the party and that he had held discussions with Munugode MLA Komatireddy Rajagopal Reddy in that regard.
But on Wednesday, Vishweshwar Reddy said he would not join any political party at least for one more month.
On the reports of his joining the BJP, he said it all depended on what action the Modi government would take against the Telangana Rashtra Samith government and its leaders.
"The TRS leaders have been indulging in large scale corruption everywhere. But the BJP central leadership and the Modi government have been silent on the issue. Though any inquiry by the CBI or ED would expose the TRS leaders' corruption, I wonder why the Centre has not been acting on this," he said.
The former Chevella MP said he would support only that party which would strongly fight against the TRS and the family rule of K Chandrasekhar Rao.
"The present fight of the BJP against the TRS is grossly insufficient. It has to fight stronger. If it does it, I will join the BJP along with 30 others," he said.
Vishweshwar Reddy said there was no truth in the reports that Pradesh Congress Committee president A Revanth Reddy was bringing pressure on him to join the Congress.
"There is a political vacuum in the state. There should have been another regional party in the state," he said.