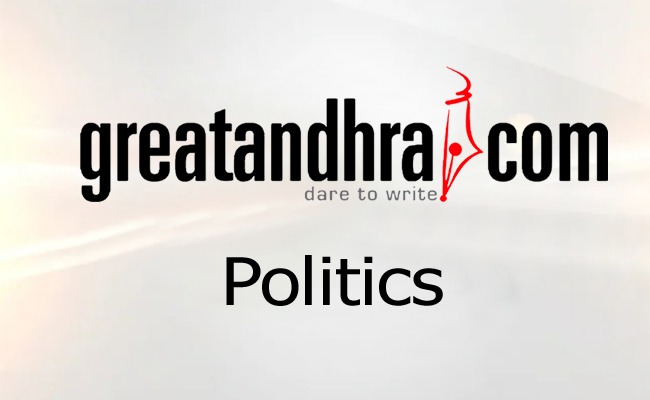 Believe it or not, YSR Congress party president Y S Jaganmohan Reddy has hired popular political strategist Prashant Kishor for a whopping Rs 250 crore to work out strategies for the party and help it win the next assembly elections.
Following reports that the Centre was contemplating conducting early elections to the assemblies and parliament simultaneously in October 2018, Jagan hurriedly called for a meeting with Prashant Kishor and finalise the agreement with him for a hefty amount.
Apart from giving ideas and working out strategies, Prashant would provide wholesome support to the party in conducting surveys, moulding public opinion, formulating campaign modules etc.
Prashant runs a team under the name of Indian Political Action Committee (IPAC) which has over 100 members who work day and night to formulate a comprehensive action plan.
In fact, there were second thoughts in the YSRC over his abilities to help the party to take on the ruling Telugu Desam Party in the next elections, after Kishor failed to help the Congress party in Uttar Pradesh elections.
Several senior party leaders including a few MPs advised Jagan that it is better to drop the idea of working with Prashant. T
he Congress put up the worst-ever performance in UP, politically the most crucial state – it won only seven out of 403 seats. But Jagan insisted that he would work for the party, as he cannot believe anybody else.
The IPAC would begin its work for the YSR Congress party from June.
"The team would first study the political situation in Andhra Pradesh, including the anti-incumbency atmosphere building up in the state against the present Telugu Desam Party regime led by N Chandrababu Naidu. From September, Prashant's team will roll out its strategy," a YSRC leader said.