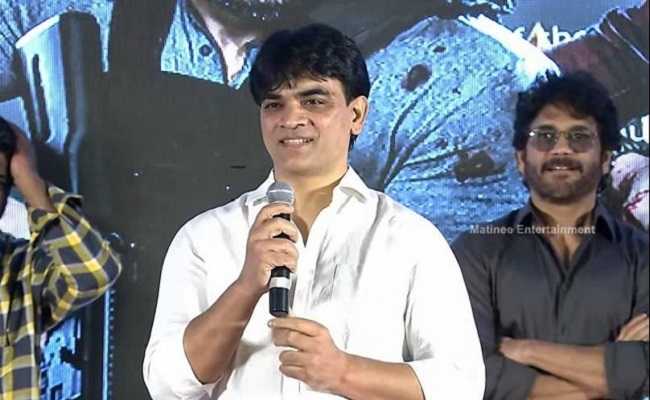 Another celebrity from the Telugu film industry is becoming a Member of Parliament. Niranjan Reddy, who bankrolled films such as "Acharya" and "Ghazi", will be sworn in as a Rajya Sabha MP.
Andhra Pradesh Chief Minister announced four names for four RS seats from the state.
Niranjan Reddy practiced at the High Court in the undivided Andhra Pradesh. He was designated as a Senior Counsel in the Supreme Court in 2016. He appeared as special senior counsel for Telangana and Andhra Pradesh in several matters.
This is good news for the Telugu film industry as another member of the film community sits in the parliament.
However, comedian Ali got disappointed with the latest announcement. He was hoping to get an RS ticket this time. Due to political equations, Ali missed the chance this time.
Ali may have to wait for some more months to get his chance.