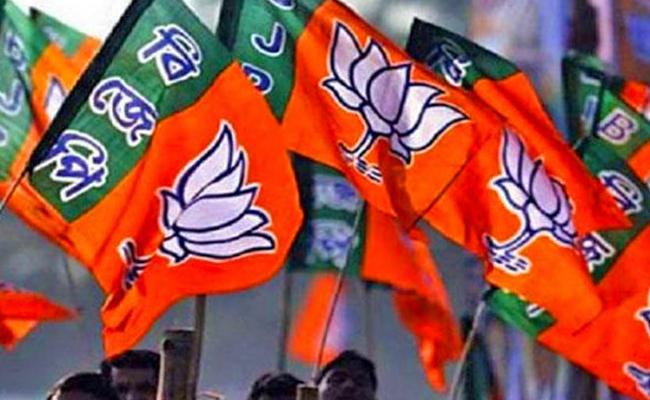 When Telangana Bharatiya Janata Party president Bandi Sanjay was summoned to New Delhi by the party bosses on Wednesday evening, it raised many eyebrows in the party as well as the media.
Enquiries with the BJP sources in New Delhi revealed that the party central leadership has received inputs from central intelligence department that the chances of party candidate Komatireddy Rajagopal Reddy winning the by-election to Munugode are less.
The intelligence sources reportedly told the BJP national leadership that the ruling Telangana Rashtra Samithi has ahead of the BJP in working out strategies and winning the confidence of voters.
At the same time, the Congress is also said to be growing stronger in Munugode as those who are opposed to the TRS are favouring the Congress rather than shifting their loyalty to BJP.
The main reason for this is that Sanjay has not done much work in Munugode till date but was focussing more on building his own image in the state by undertaking padayatra. Only on the day of nomination process, Sanjay went to Munugode.
Secondly, Rajagopal Reddy's style of functioning also has kept him away from the genuine party cadre.
"Surprisingly, uneducated voters who are in favour of Rajagopal Reddy still think his election symbol is "hand" and not "lotus." This might help the Congress to a large extent," sources said.
Apparently to sort out all these issues and plug the holes in the party campaign, the BJP national leadership called Sanjay to discuss the steps to be taken to see that the party wins Munugode by-poll by hook or crook.
The party leadership wants Sanjay to take pro-active measures and participate in the campaign more aggressively.
In the next 10 days, all the top national leaders of the BJP would land in Munugode one after the other to step up the campaign, sources added.