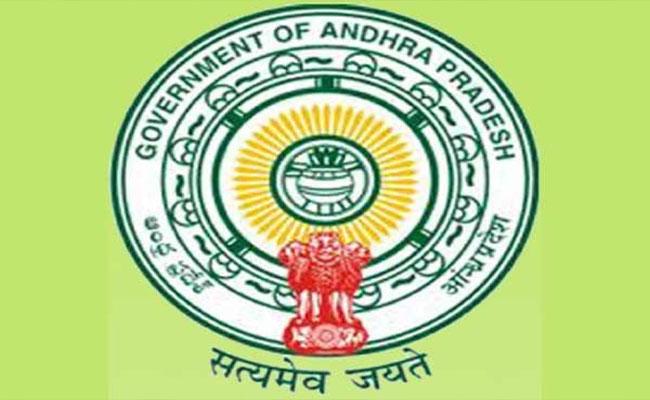 Employees of the Andhra Pradesh state government who have been habituated to five-day week for the last six years may have to lose the luxury shortly, if the talk going on in the employees' circles is any indication.
According to this talk, the five-day week facility being given to the government employees would come to an end by June 27 and it is unlikely that the Y S Jagan Mohan Reddy government might not extend it further because he is planning to shift the administration from Amaravati to Visakhapatnam.
The five-day week was first introduced by the Telugu Desam Party government led by N Chandrababu Naidu in 2015, as one of the incentives given for the state government employees to shift their base from Hyderabad to Amaravati.
So, the employees started travelling from Hyderabad to Amaravati on every Monday and back from Amaravati to Hyderabad on Friday, so that they could spend with their families in Hyderabad during Saturday and Sunday.
This facility continued till Naidu was in power. After Jagan came to power in May 2019, the employees requested him to continue the five-day week; and he extended it for one year, which will come to an end by June 27.
However, the Jagan government is understood to have felt that the five-day week has reduced the productivity of the employees and resulted in a kind of laxity in their performance.
Moreover, Jagan is planning to shift the capital from Amaravati to Visakhapatnam and so, it may not be possible for the government employees to do week-end and week-beginning travels.
At present, it takes just four to five hours' time for the employees to travel from Hyderabad to Amaravati and vice-versa, but it will take more than 12 hours to travel to Visakhapatnam from Hyderabad. So, it is better they shift their families to Viskhapatnam rather than doing weekly travelling.
One has to wait and see whether Jagan will extend the five-day week or restore the six-day week plan.
Click Here for Latest Direct-to-OTT Releases (List Updates Daily)