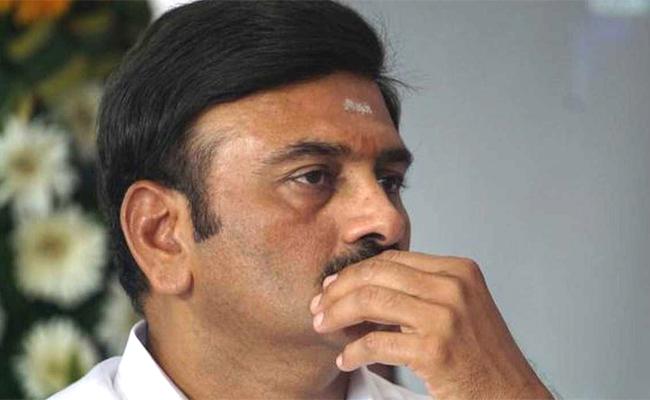 The YSR Congress MPs on Monday wrote a letter to Prime Minister Narendra Modi alleging "fraudulent hawala transaction of 1 million Euro" between K Raghurama Krishnam Raju and TV5 chairman B R Naidu.
The MPs said that they have evidence to prove this fraudulent deal which goes against the Prevention of Money Laundering Act 2002 (PMLA) and Foreign Exchange Management Act 1999 (FEMA) and sought immediate action.
The MPs said that the AP police have found evidence of this transaction and the messages between Raghurama Krishnam Raju and the T V5 chairman.
The MPs also sent the copies of the evidences found by the AP police from the bank accounts of these two persons, including their voice calls and text messages.
The YSR Congress MPs asked the Prime Minister to order CBI probe into the deal against the two persons and also book cases under the PMLA and FEMA.
The YSR Congress MPs requested the Prime Minister to take the MP and the TV5 chairman into custody and question them to get the facts accepted by them.
Well, the question is, will the Central government look into the letter and act on it!?