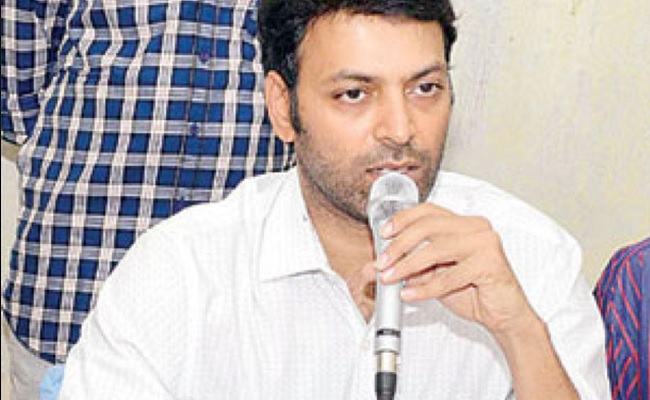 One side they expect sympathy from the public. They lament that the cases are being booked on them and the police are attacking them.
On the other hand they sit in front of the TV channels and project as if they are innocent and good. On the other hand they shout at the police with filthy words.
The people who have been observing all these incidents are clueless about what actually the family members of JC brothers are expecting.
JC Pawan Kumar Reddy speaks on youtube channel interviewsas if his family follows Gandhian principles.
He said that Jagan's grandfather was a factionist and Jagan orders everyone to call him 'anna'. But JC mark Gandhigiri is known for everyone in Tadipatri and rest of the AP as well.
Though he is downgrading YS family now, it is known how Diwakar Reddy tried hard to get into the YS cabinet those days.
When he was not given a place in the cabinet for the second time, the JC group attacked the Sakshi office and resulted in killing an innocent person there.
Nobody knows why the JC group attacked the newspaper office and killed a person who is not related to the issue. But now they chant Gandhi mantra.
They speak reasonably only when the cameras are switched on. Otherwise they utter the filthiest words. A recent viral video in which JC cursing the police with vulgar words is known to all.
The people are unable to connect to the pain of JC's family as they are totally confused with their behavior in public.
Click Here for Latest Direct-to-OTT Releases (List Updates Daily)