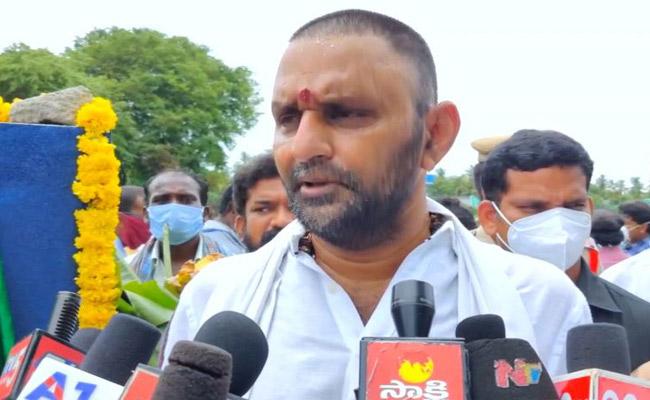 TDP, the main opposition in Andhra Pradesh, is facing disintegration and has no scope whatsoever of any kind of recovery, let alone having the chances of coming to power again.
This was the opinion expressed by YSR Congress party leader and state civil supplies minister Kodali Venkateshwar Rao alias nani.
"The TDP has crossed its expiry date. The party has lost its existence in Telangana and its ability to fight back in Andhra Pradesh," Nani said, in an interview to a television channel.
He said he had been in the TDP only because of NTR family members like Nandamuri Harishna and Junior NTR. But he was pained after seeing how the TDP had dumped Junior NTR and sidelined Harikrishna after losing the elections in 2009.
"It was then I realised that there was no future in the TDP and joined the YSR Congress party. Moreover, I was very much impressed with the magnanimity of late Y S Rajasekhar Reddy who had granted funds my constituency," Nani said.
He made it clear that it was impossible to resurrect the TDP.
"Even if the party brings back Junior NTR into active politics, he cannot revive the party. The people have lost complete confidence in the TDP," the YSRC leader observed.