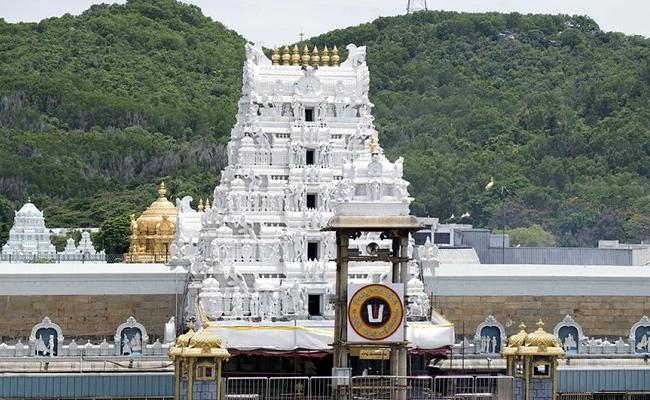 Tirumala Tirupati Devasthanams, which manages India's richest temple, would have lost huge funds to the extent of nearly Rs 1300 crore, had YSR Congress leader and TTD trust board chairman Y V Subba Reddy not acted with foresight three months ago.
The TTD had deposited Rs 1300 crore in Yes Bank, a popular private sector bank, during the previous Telugu Desam Party regime and the deposits got matured by October end.
The present TTD trust board headed by Subba Reddy could have extended the term of the deposits in Yes Bank, but he took a wise decision: to withdraw the deposits of the TTD in all the private sector banks and transfer them to only nationalised banks.
Accordingly, the TTD withdrew all the deposits in private banks and put them in nationalised banks. And that decision proved right now.
Yes Bank has plunged into a major financial crisis and the Reserve Bank of India has terminated its board. It is now proposing that the bank be handed over to the State Bank of India.
A TTD official said there was no idea about the crisis brewing in Yes Bank those days. Yet, the board was aware there was always trouble with private banks.
"So, our decision has turned out to be right in the present circumstances," he said.
Every year, the TTD earns around Rs 857 crore as interest on its deposits. During the recent budget, the trust board projected Rs 706 crore income from interest on deposits for the next financial year (2020 – 21).